Congratulations to Pearl City who defeated Ewa Beach 17-2 on Saturday to open the 2022 Hawaii Little League District 7 Minors Championship Tournament at the Pearl City District Park.
Pearl City exploded for 12 runs in the bottom of the second inning to take a commanding 15-2 lead and never looked back. Pearl City will take on Waipio on Sunday with first pitch scheduled for 11am.
Mahalo to Pearl City Minors team mom Dana Padilla for the team roster.
#4 Kaikane Duarte
#8 Teegan Talatala
#10 Boden 'Kila' Padilla
#11 Keola Pau
#13 Maddox Nicolas
#14 Dominic Moreno
#20 Shayden Takemoto
#22 Eassie Wills
#27 Luke Funai
#28 Brennan Alia
#63 Kadeyn Kam
#87 Jaynen Galacgac
#00 Kawai Apuna
GO PC!
Photo by Barry Villamil | [email protected]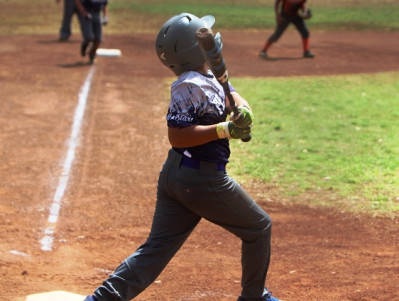 Photo by Barry Villamil | [email protected]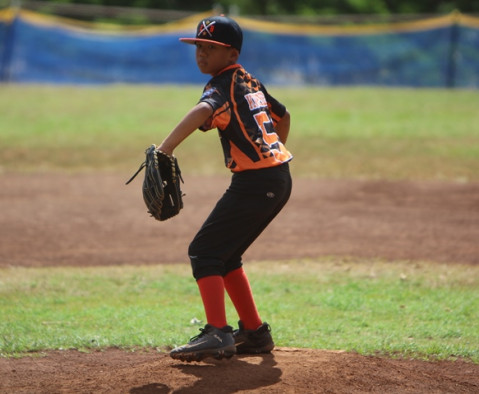 Photo by Barry Villamil | [email protected]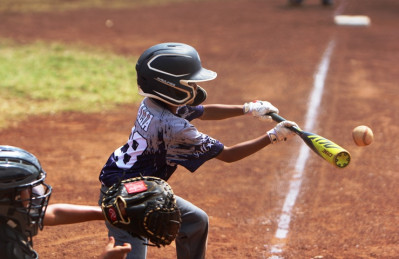 Photo by Barry Villamil | [email protected]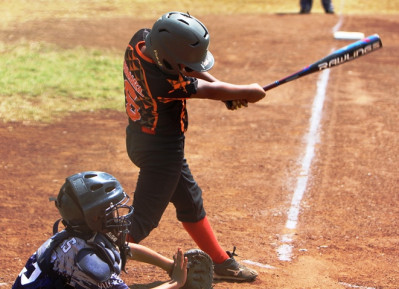 Photo by Barry Villamil | [email protected]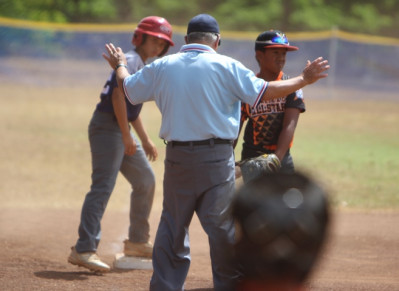 Photo by Barry Villamil | [email protected]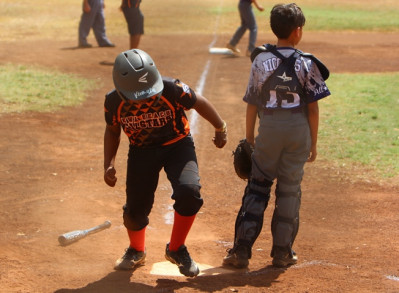 Photo by Barry Villamil | [email protected]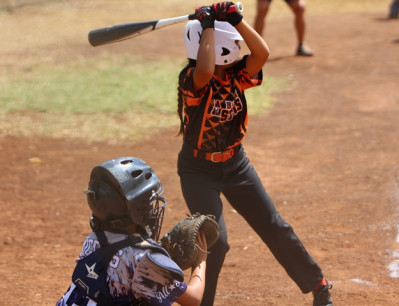 Photo by Barry Villamil | [email protected]
Photo by Barry Villamil | [email protected]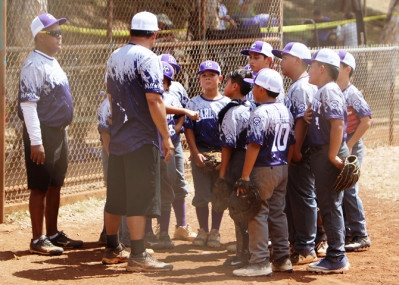 Photo by Barry Villamil | [email protected]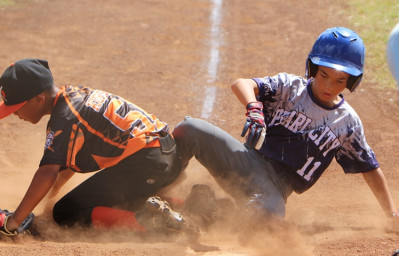 Photo by Barry Villamil | [email protected]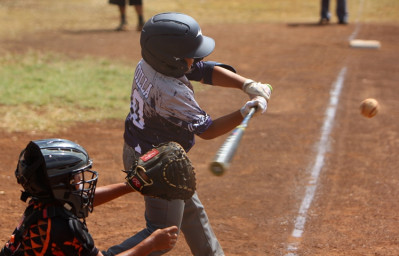 Photo by Barry Villamil | [email protected]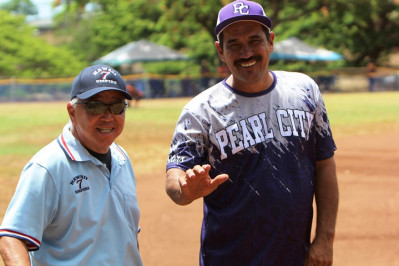 Photo by Barry Villamil | [email protected]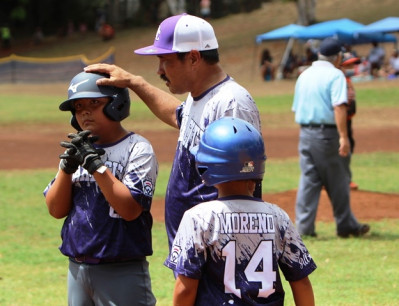 Photo by Barry Villamil | [email protected]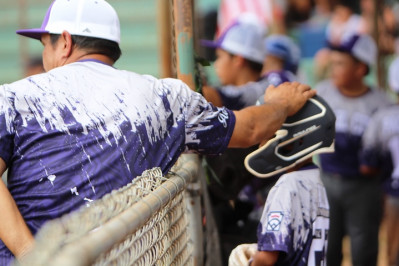 Photo by Barry Villamil | [email protected]