Anthony Bautista and Kobie Corpuz rallied the Pearl City Chargers past the visiting Waianae Seariders 49-45 Saturday night at Pearl City High School. Bautista and Corpuz combined for 11 points down the stretch to overcome a 10-point fourth period deficit and beat the Seariders by four points.
Bautista (17 points) and the Chargers took advantage of converting technical foul free throws to take the lead. Waianae regained the lead at a 45-44 before Kobie Corpuz sank a 3 pointer to give the Chargers a 47-45. On the Chargers next possession dropped a couple free throws for the 49-45 win.
TOP SCORERS:
Anthony Bautista 17 points, Asa Tadaki 10 points, Kobe Corpuz 9 points, 1-3pm were top scorers for the Chargers.
Josian Ieremia 14 points, 4-3PM, Curtis 11 points to lead the Seariders in scoring.
ALOHA KOBIE!
The Chargers also bid Aloha to senior Kobie Corpuz who played in the last home game of his Charger career. Kobie went out in style as a leader and Charger Pride with an outstanding performance that played a key role in the Chargers win over the Seariders. Kobie finished the game with 9 points, 1-3pm.
Kobie and the Chargers are not done yet. Last night's win earned the Chargers a berth in the upcoming Oahu Interscholastic Association DII Basketball Playoffs. TBA.
Lionel Villarmia, Chargers Head Coach
"They fought all the way through. AB (Anthony Bautista) played with four fouls the whole second half. He had four fouls in the first half and played with four fouls in the second half. We told Kobie that he has to take the first shot and I'm glad he took the last shot. The last three games is the best we've played. Hopefully in the playoffs we can carry that momentum."
GO CHARGERS!
Photos by Barry Villamil | MyPearlCity.com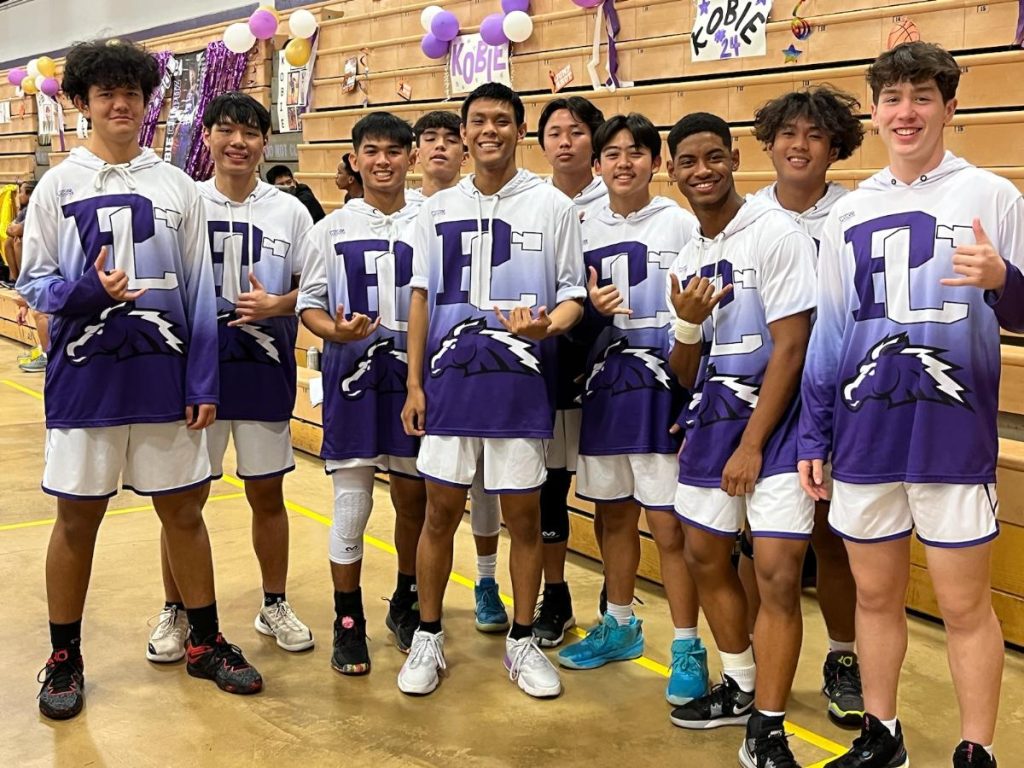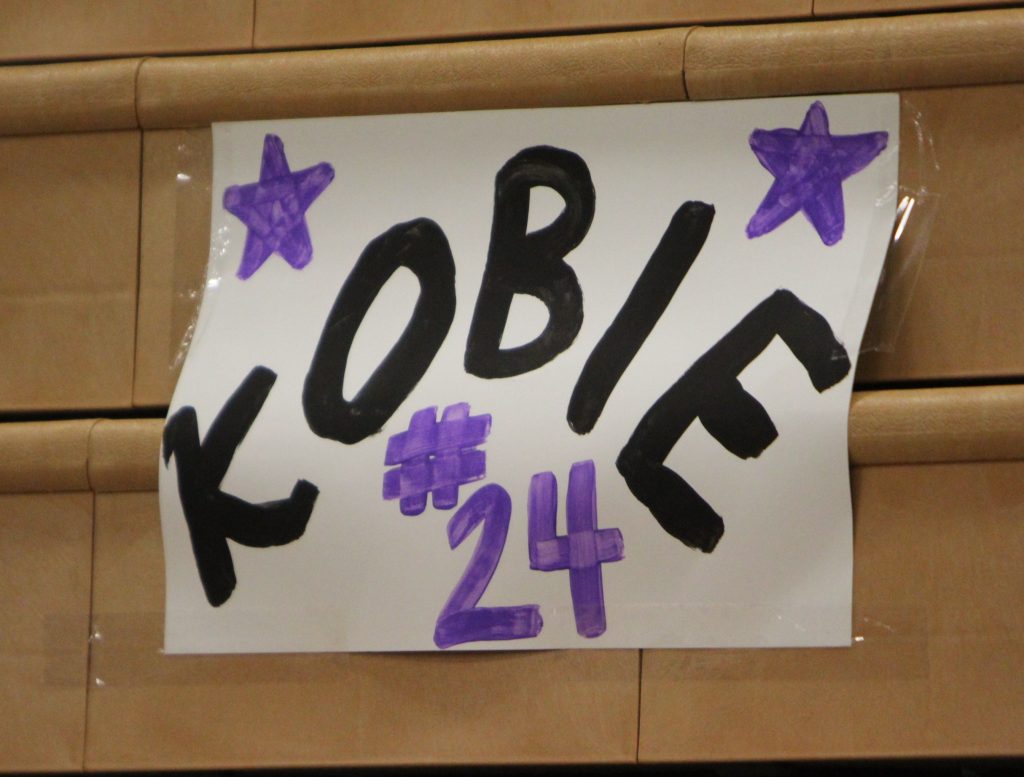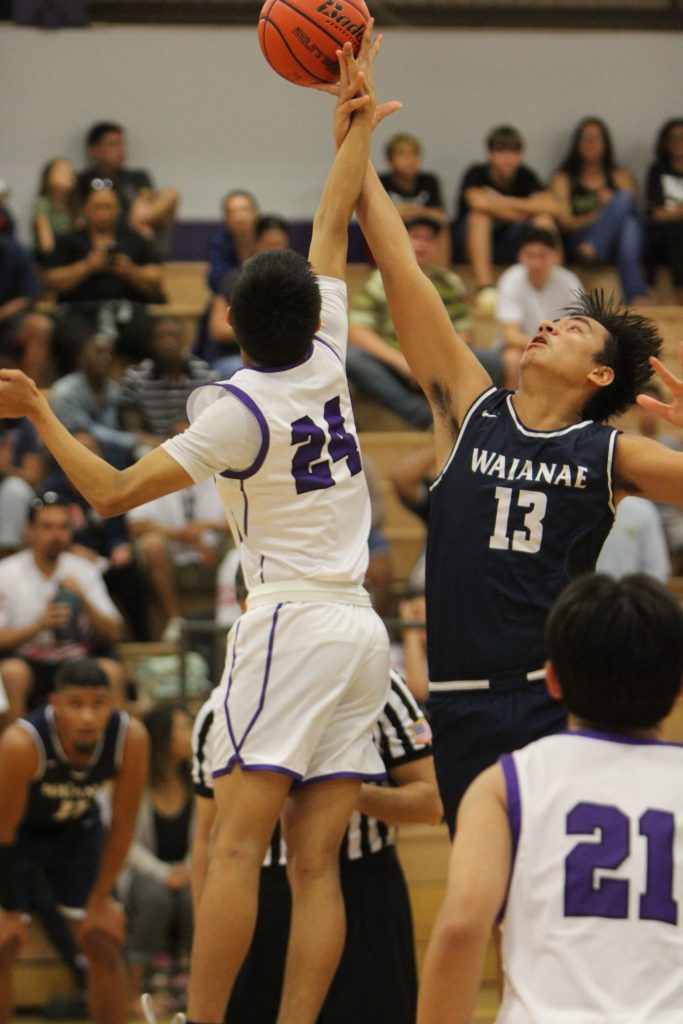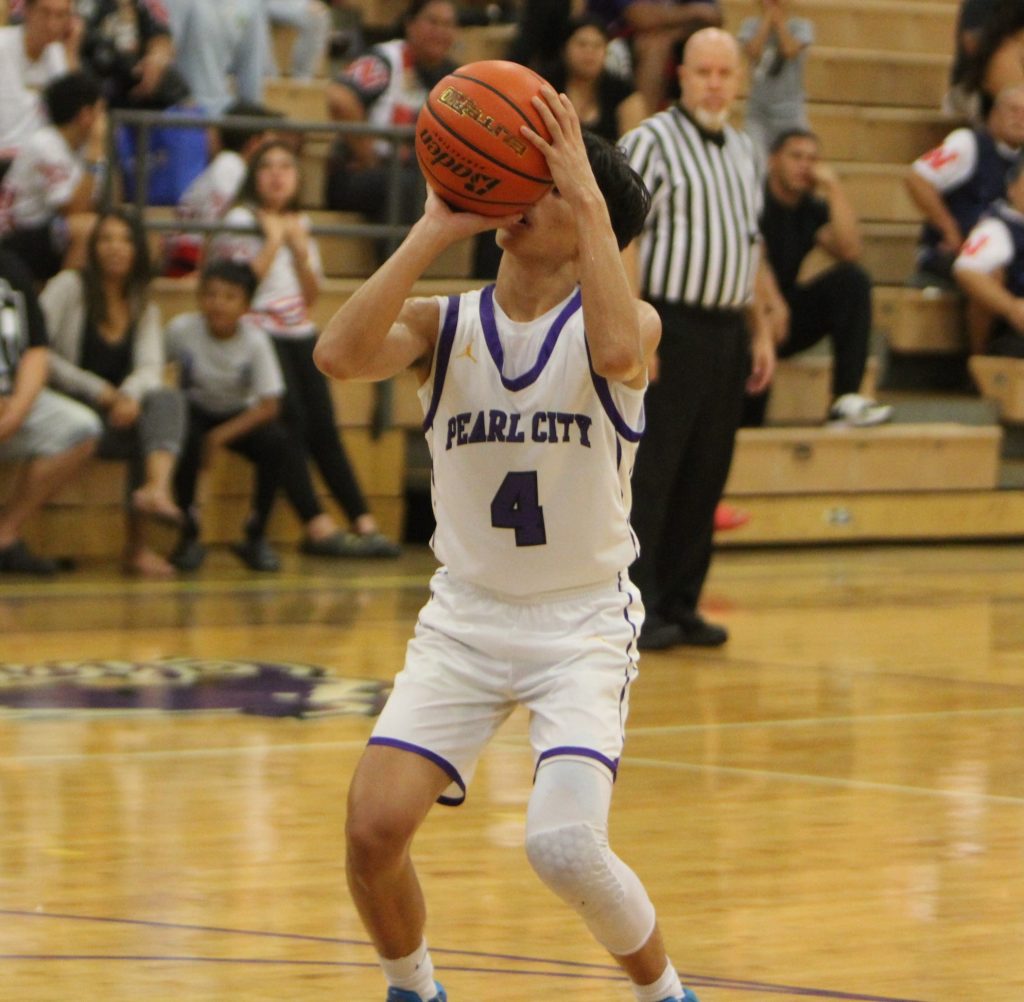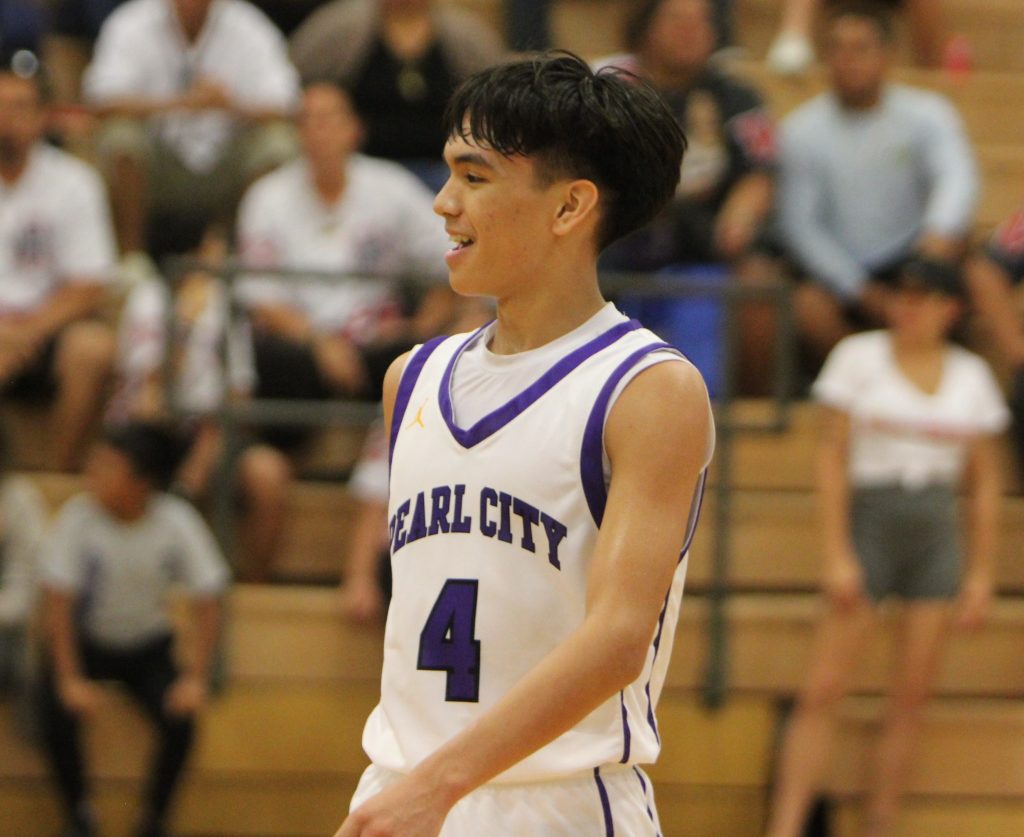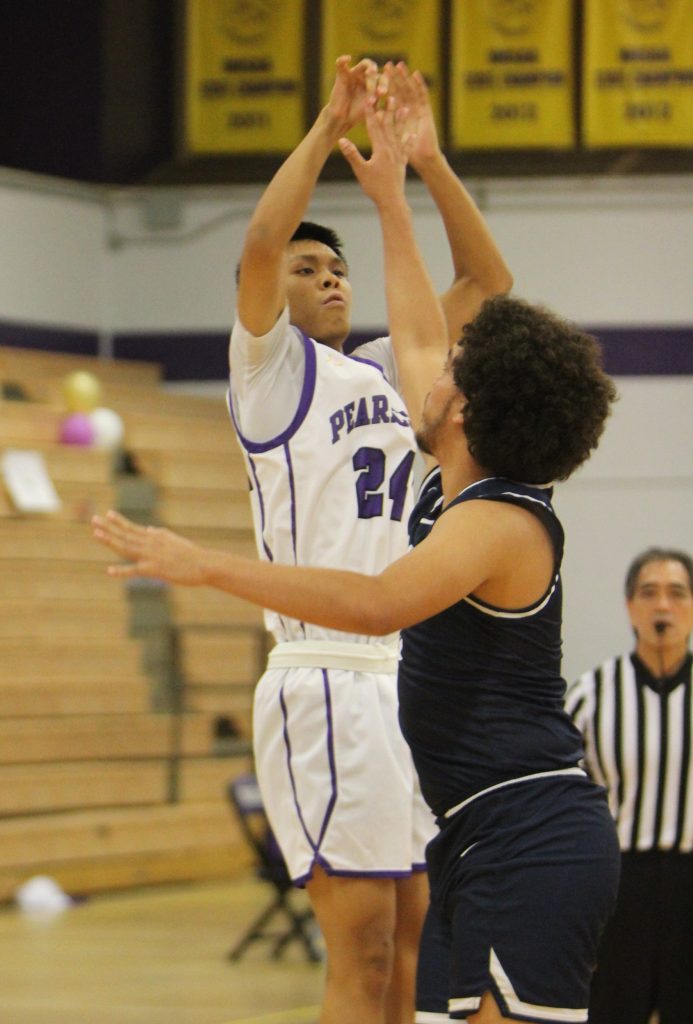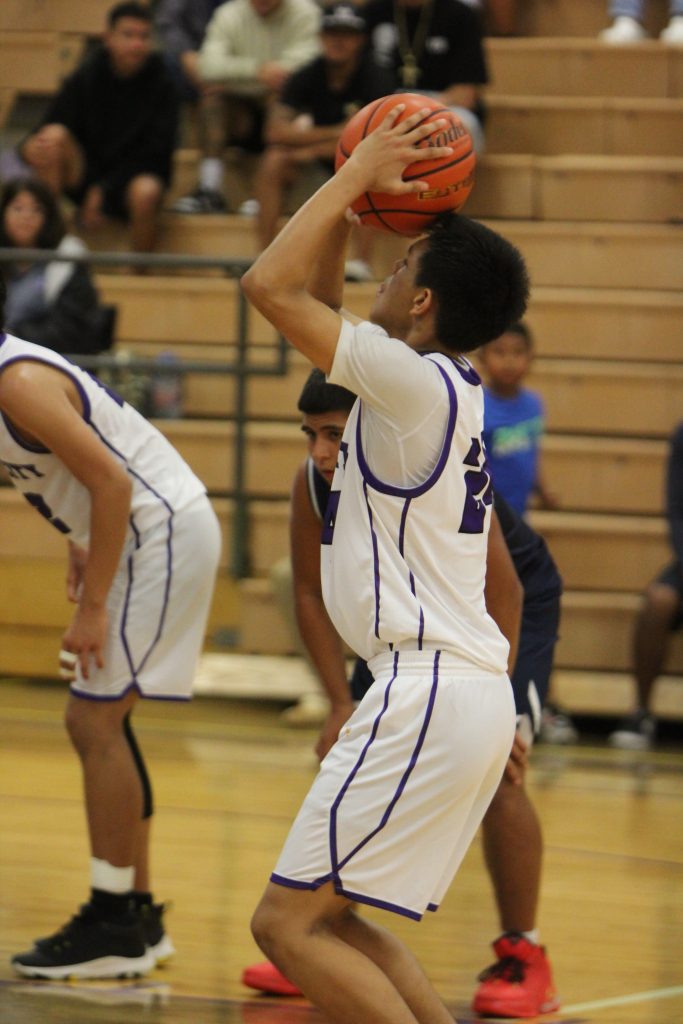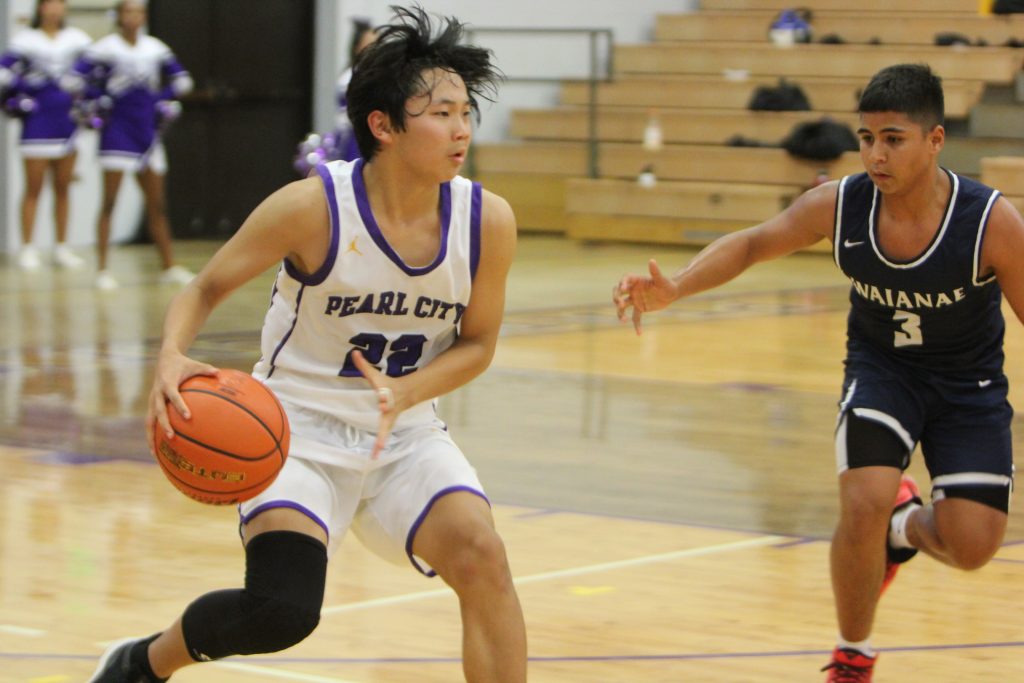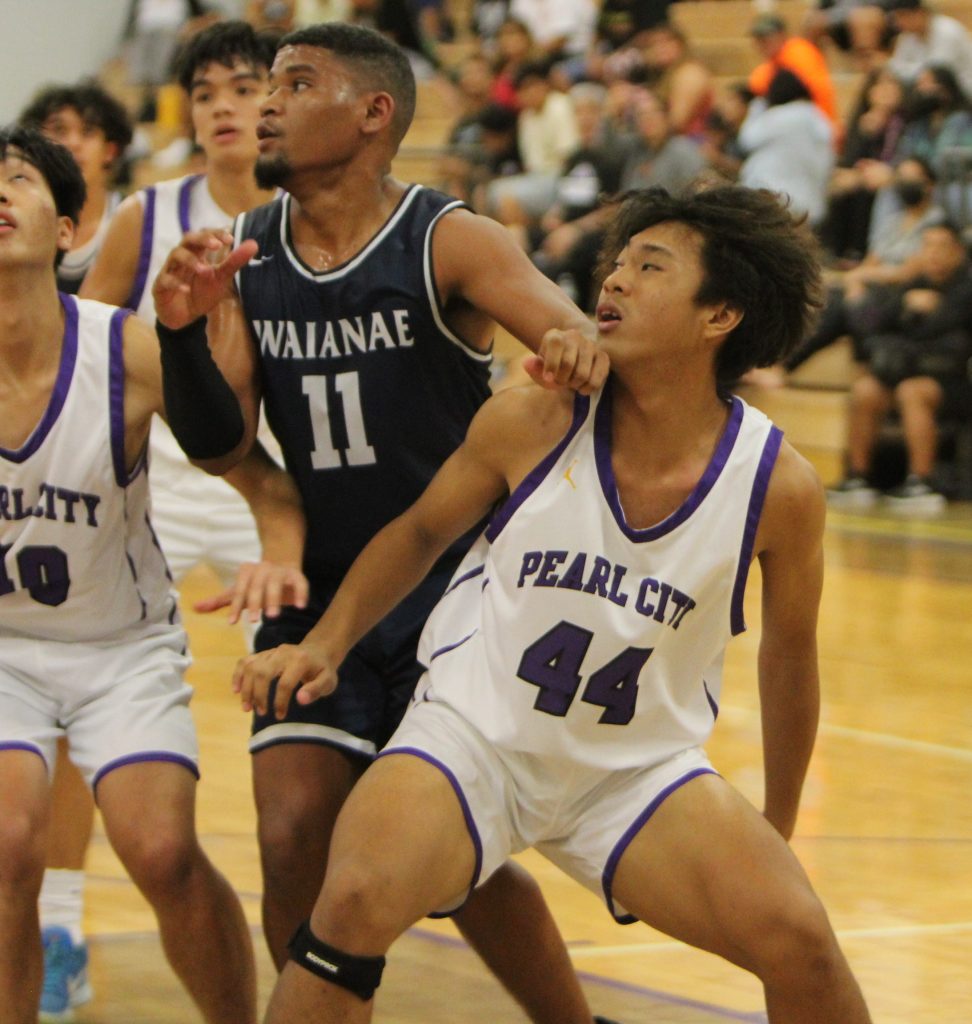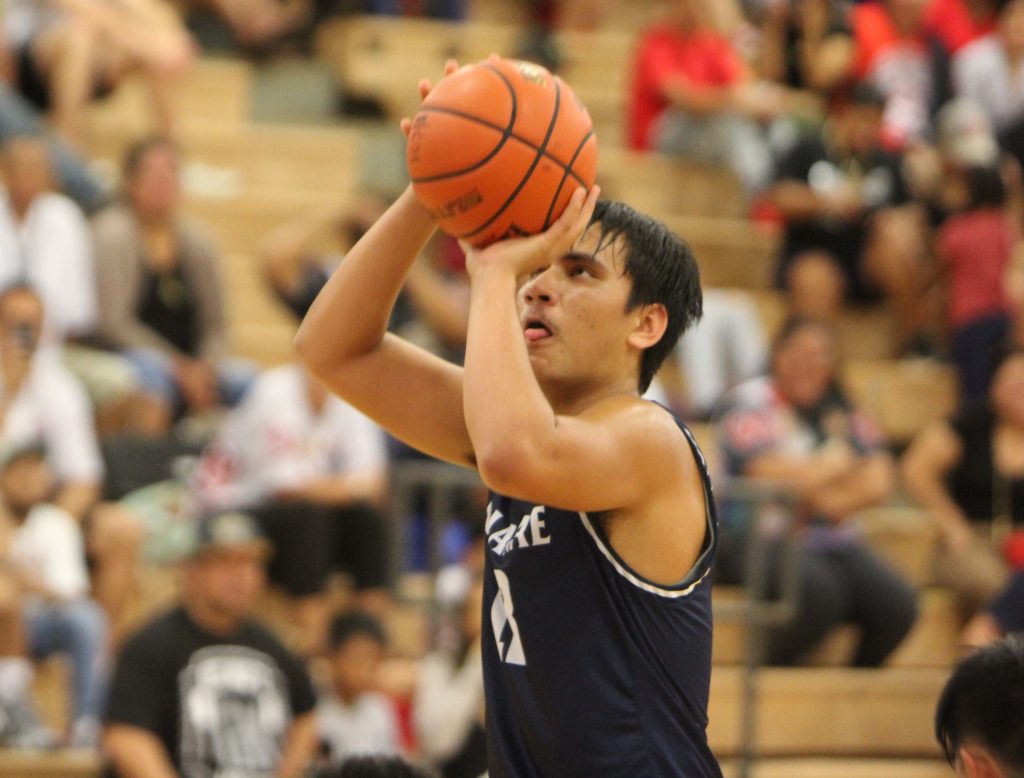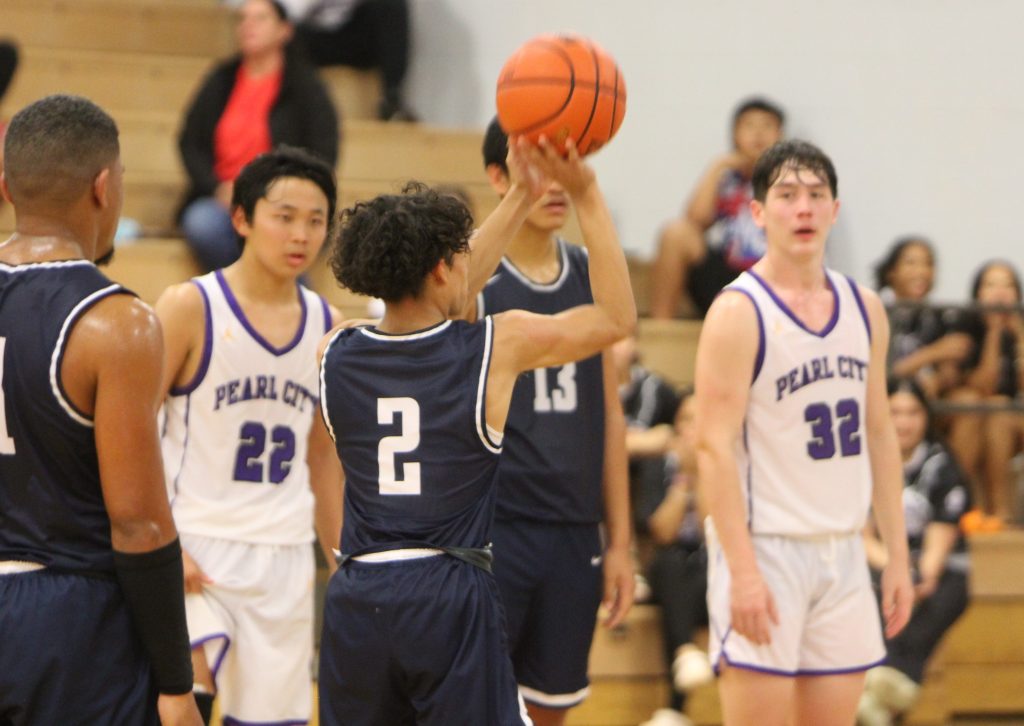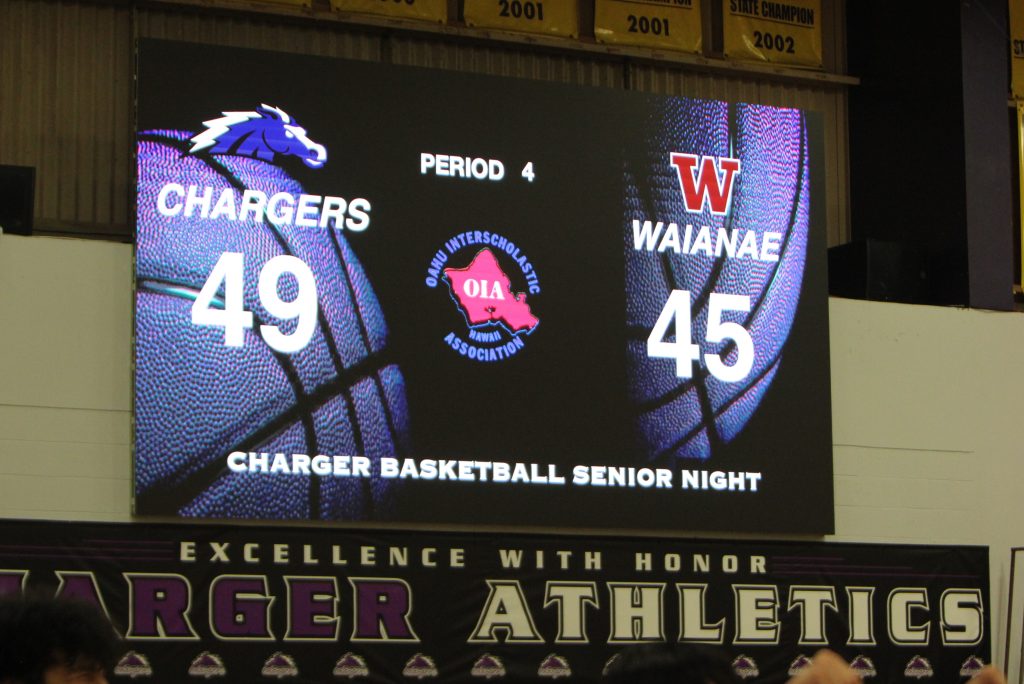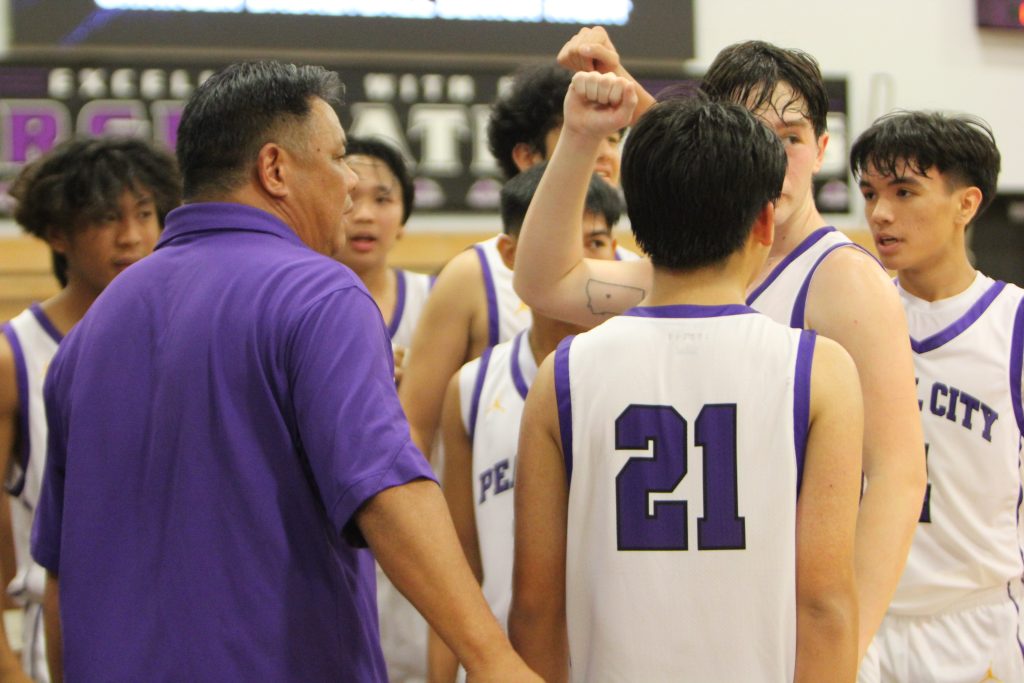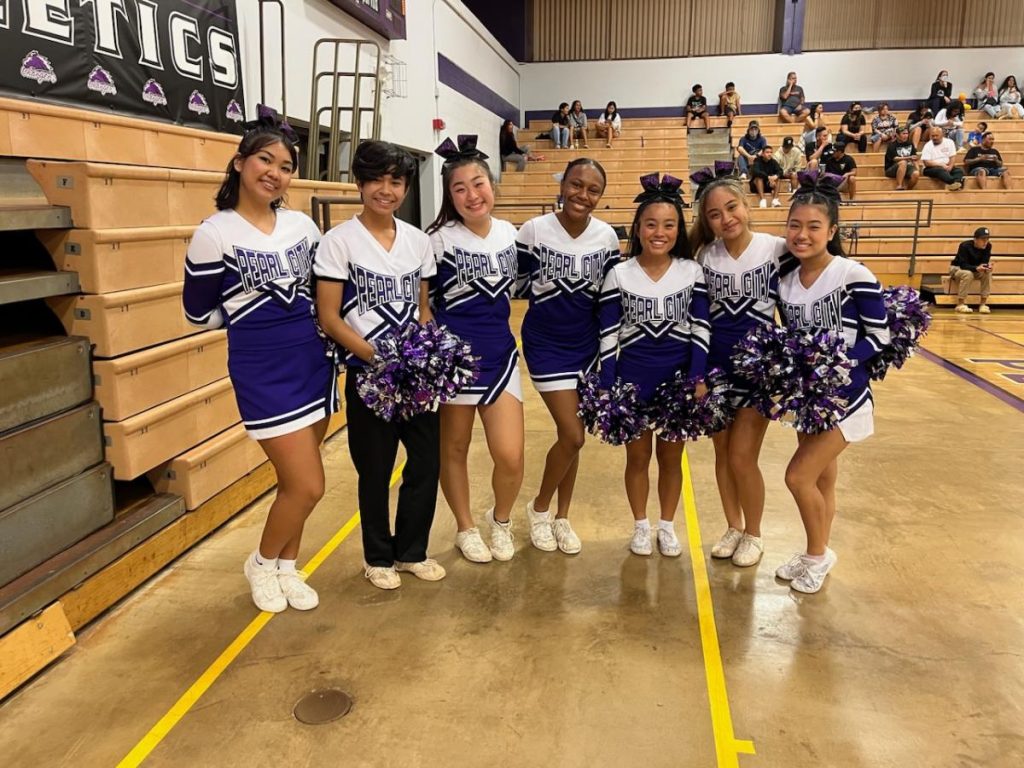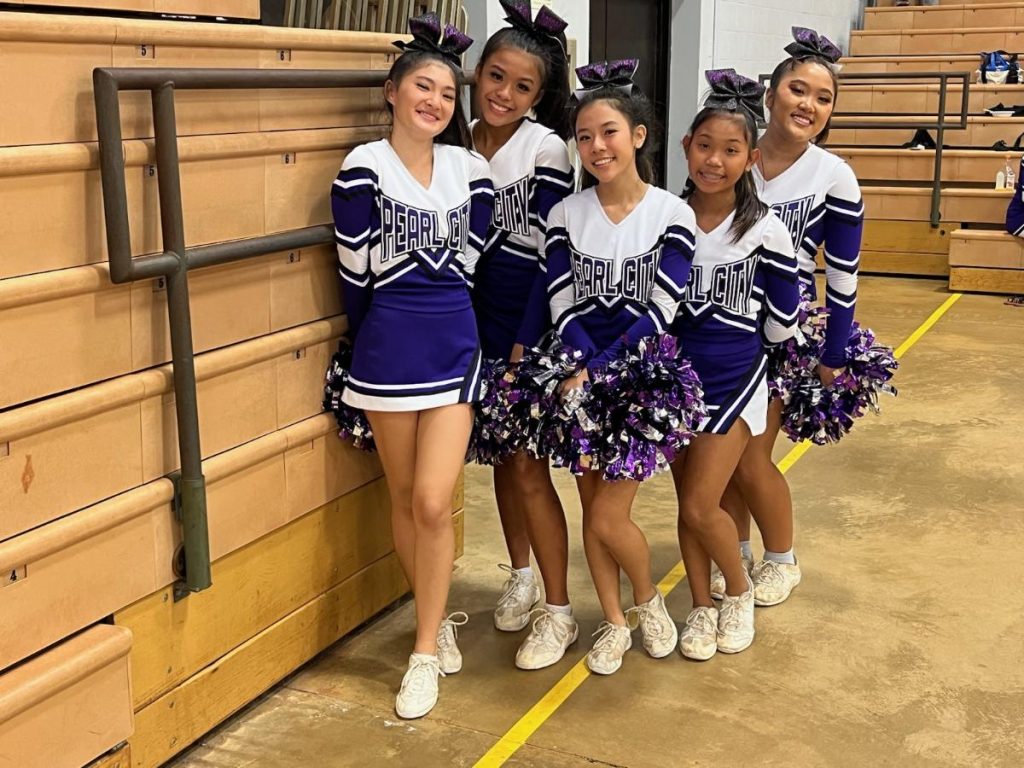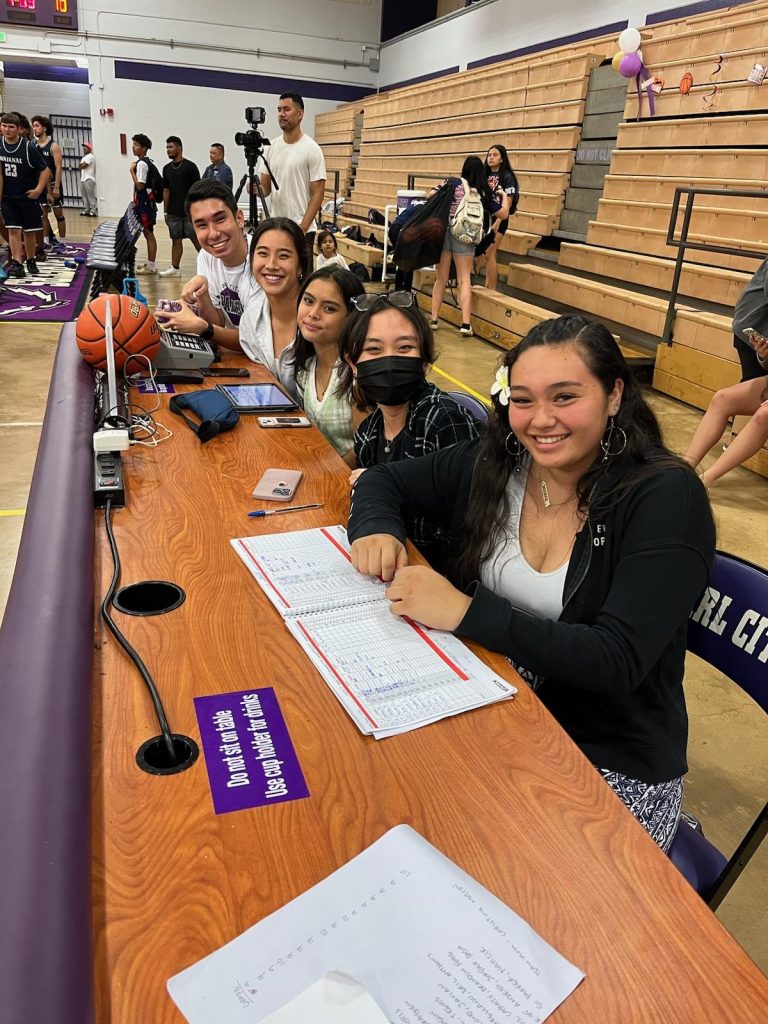 JUNIOR VARSITY
WAIANAE 55 PEARL CITY 40