The Campbell Sabers picked off the visiting Pearl City Chargers on Tuesday in the quarterfinals of the 2023 Oahu Interscholastic Association Division I Baseball Championship Playoffs played at Campbell High School. The Sabers won in a classic Campbell vs. Pearl City match up after breaking a 5-5 tie in the bottom of the seventh inning scoring the winning run that moved them into the semifinal round of the championship playoffs. W1 Campbell will take on W3 Mililani in the semifinals on Wednesday at Les Murakami Stadium. Mililani defeated E2 Kaiser on Tuesday 3-0 in the quarterfinals played at Kaiser High School.
After giving up 5 runs in the first inning to the Chargers, Campbell starting pitcher Hunter Lindsey clamped down and kept the Chargers off the scoreboard on his way to going the distance pitching seven complete innings allowing 5 runs, 6 hits with 4 strikeouts. Pearl City's Devin Won took the loss for the Chargers in relief pitching 1 1/3 innings while allowing 1 run, 2 hits with no strikeouts. Eli Oshiro got the start for the Chargers pitching 5 complete innings while allowing 5 runs, 9 hits with 3 strikeouts. Pearl City's Zechariah Takahashi highlighted the Chargers explosive 5 run top of the first inning with a 3-run homerun.
Pearl City will battle Kaiser on Wednesday at Kaiser High School for a chance to play for 5th and 6th place in the OIA Championship Playoffs on Thursday. Moanalua will take on Aiea at Moanalua High School on Wednesday in the other 5th, 6th place semifinal game.
Leading Hitters:
Pearl City – Eddie Ogasawara 1-4; Logan Honma 1-3; Drew Boyles 1-3, rub scored; Kenta Kawasaki 2-4, double, 2 RBI, run scored; Zechariah Takahashi 1-3, HR, 3 RBI, run scored
Campbell – Kayne Carlos 1-3, run scored; Ridge Choy 1-3, run scored; Shaveh Sarono 1-4, RBI, run scored; Ismael Diaz 1-3, run scored; Shaun-Lee Saito 3-4, double, RBI, run scored; Lanzon Nagum, 2-2, double, 2 RBI; Cason Eliptico-Quinata 2-2;
@ Campbell High School
1 2 3 4 5 6 7 R H E
Pearl City (6-8) 5 0 0 0 0 0 0 5 6 2
Campbell (11-2) 2 0 0 1 2 0 1 6 11 2
GO CHARGERS!
HUNTER LINDSEY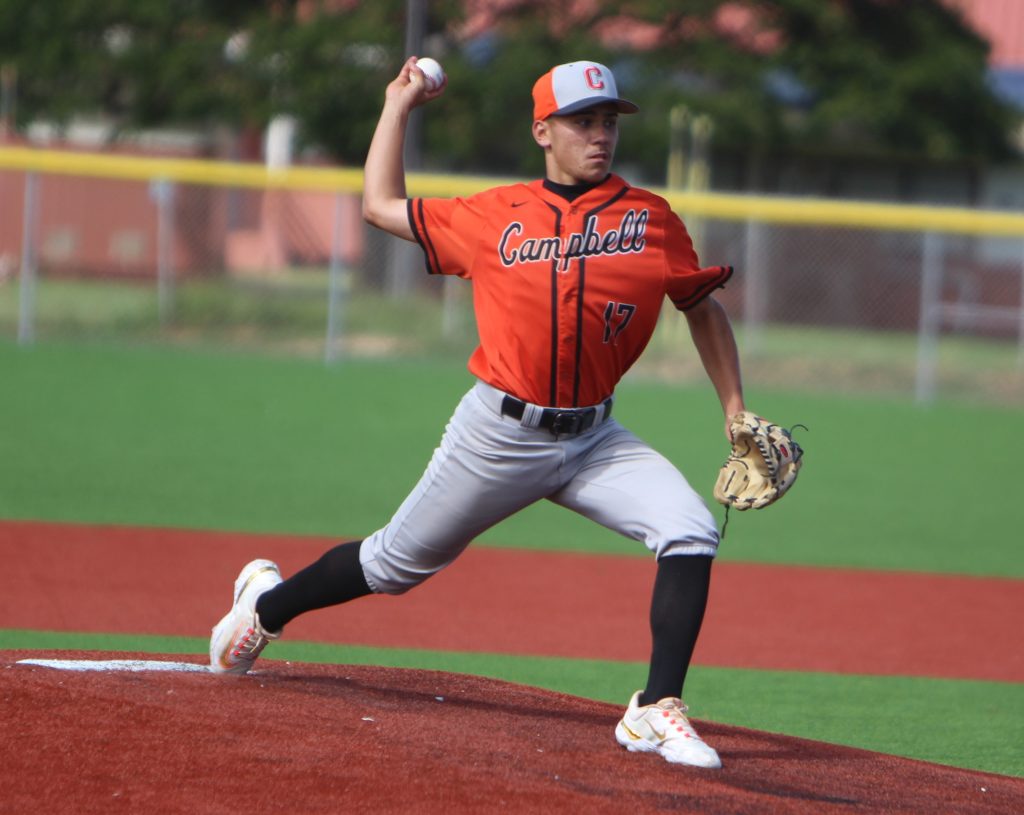 ELI OSHIRO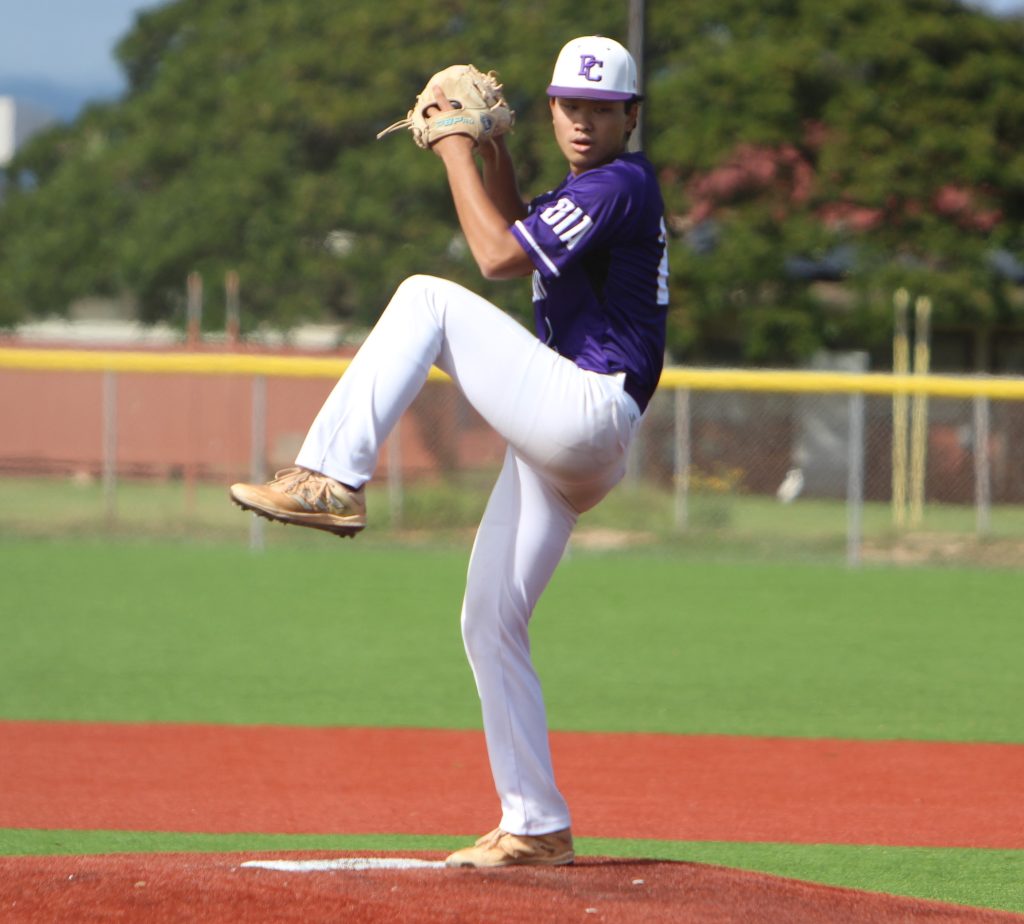 SHAUN-LEE SAITO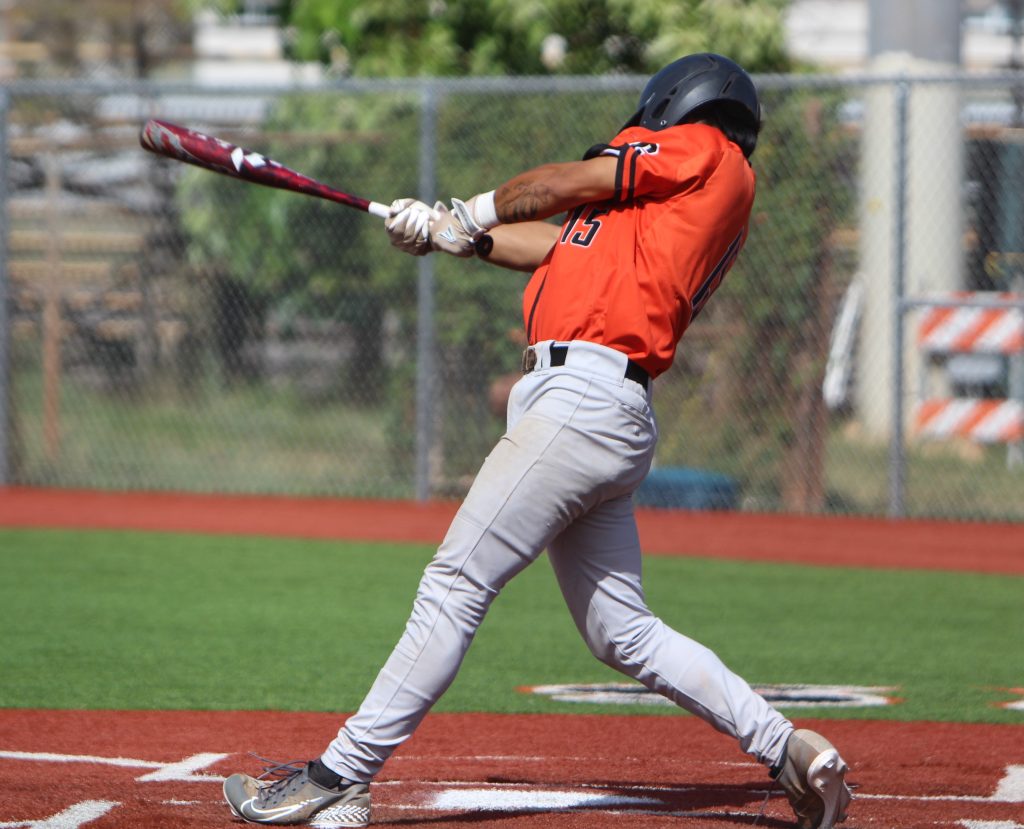 ZECHARIAH TAKAHASHI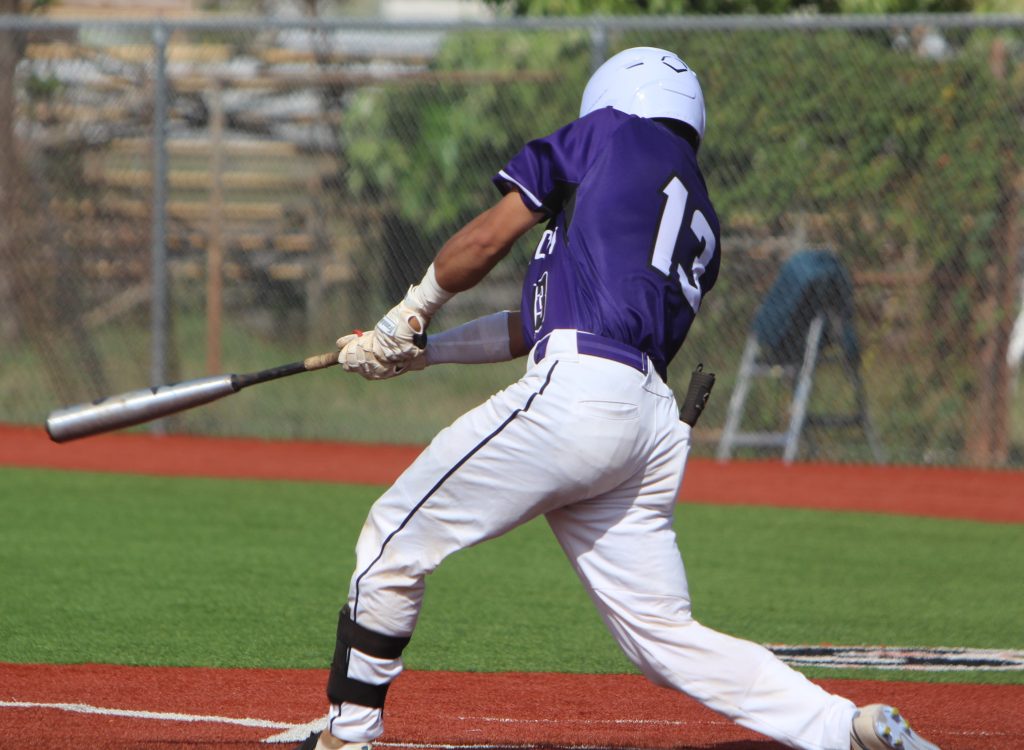 KENTA KAWASAKI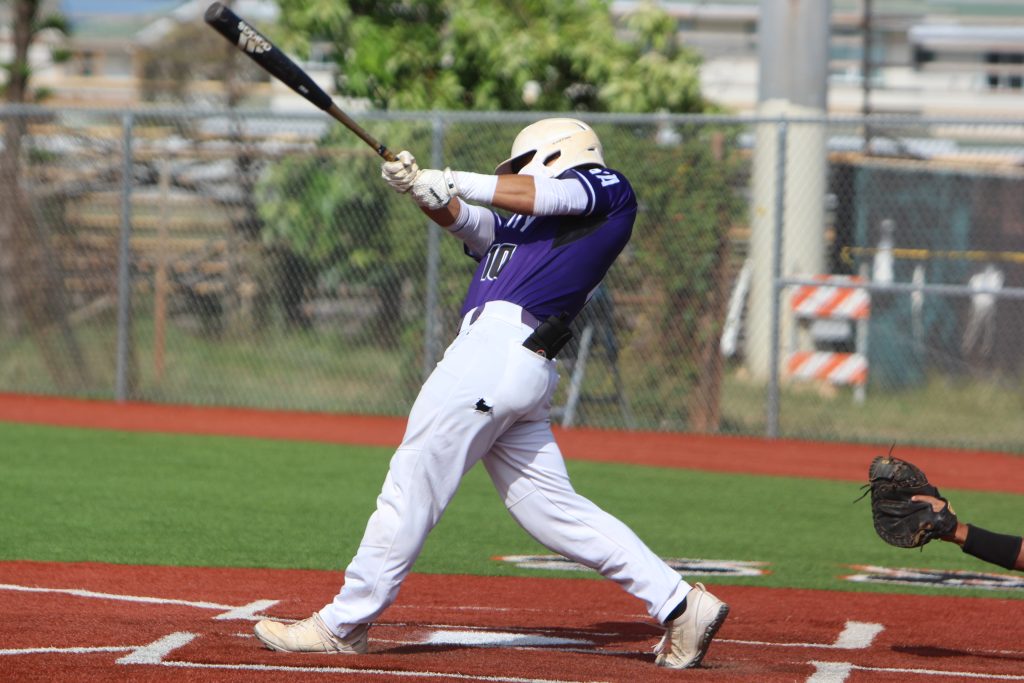 SHAVEH SARONO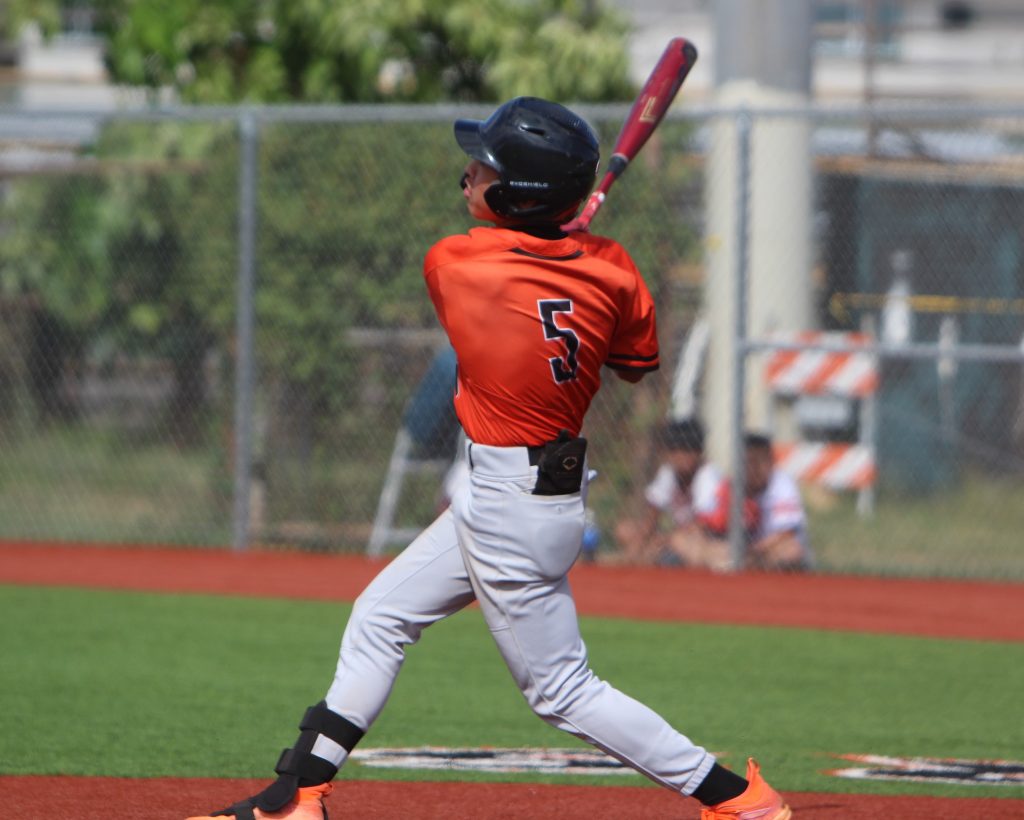 EDDIE OGASAWARA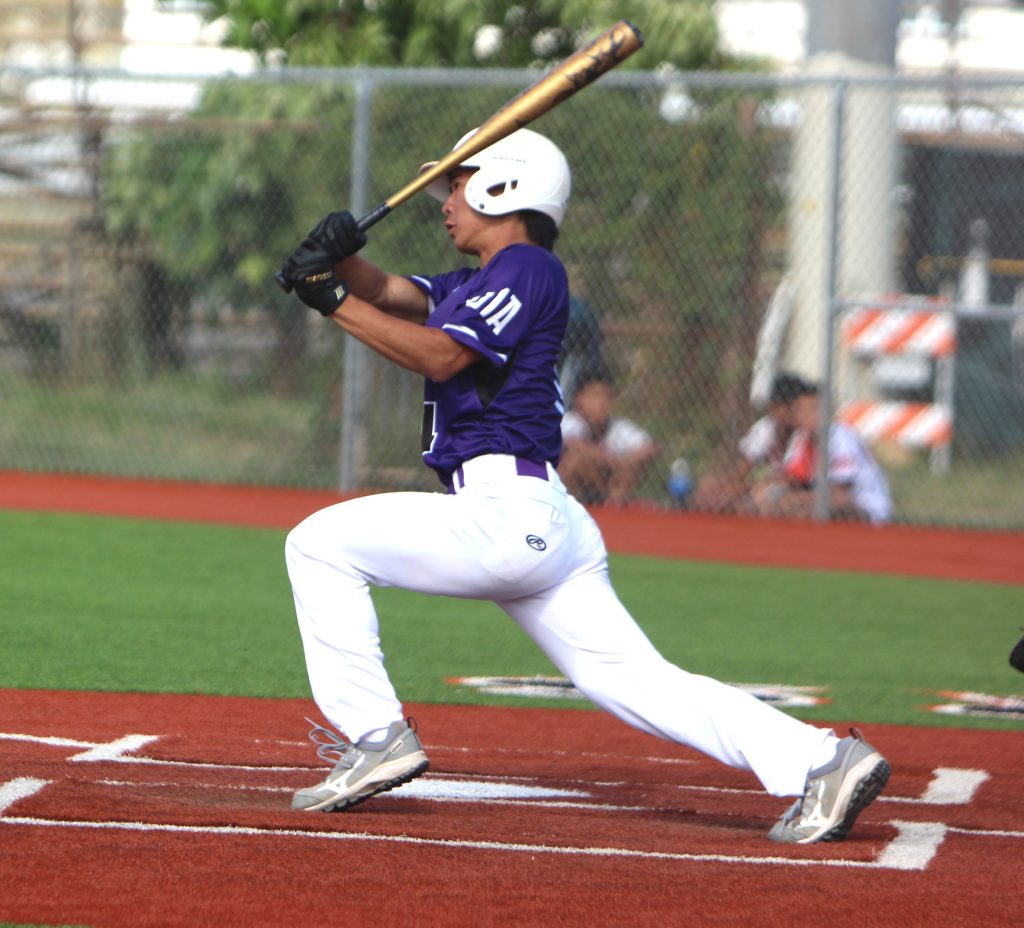 CASON ELIPTICO-QUINATA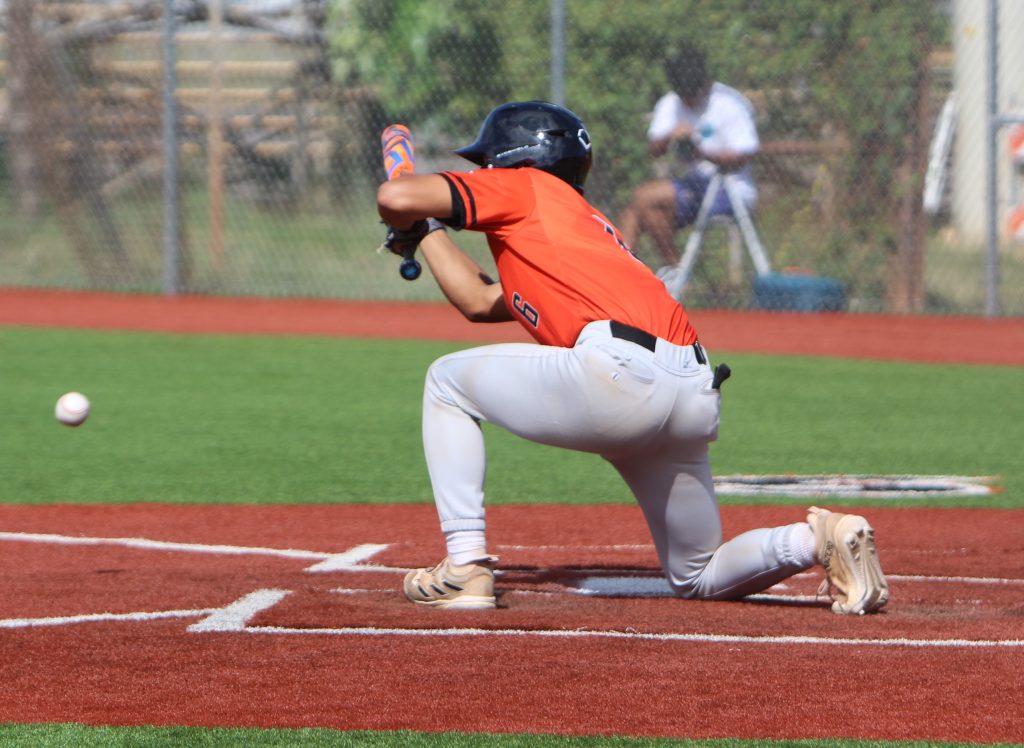 DREW BOYLES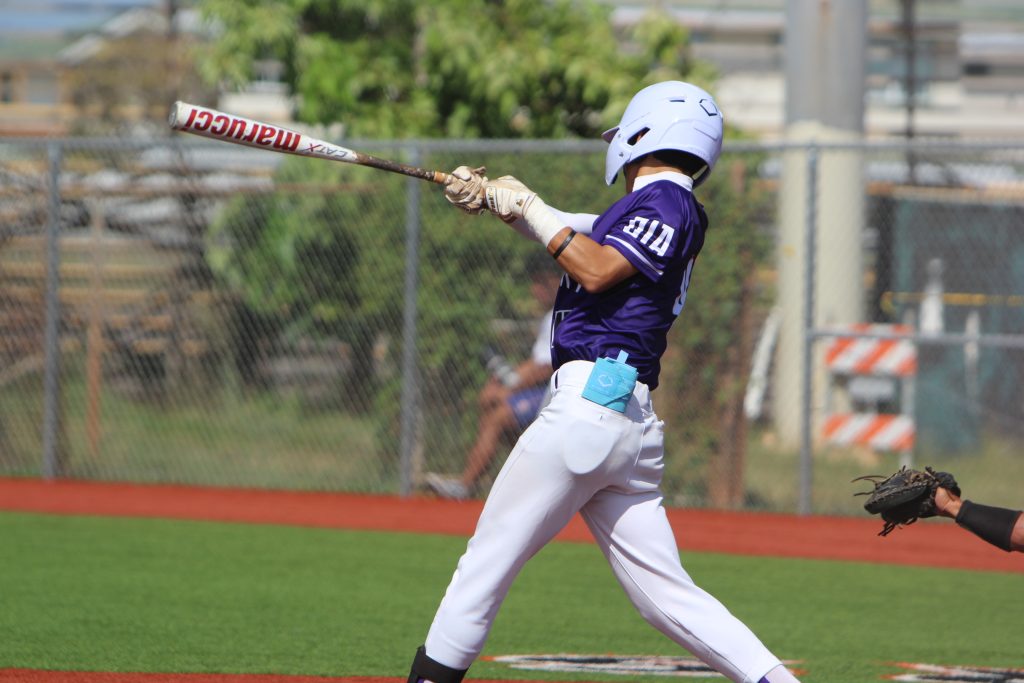 LANZON NAGUM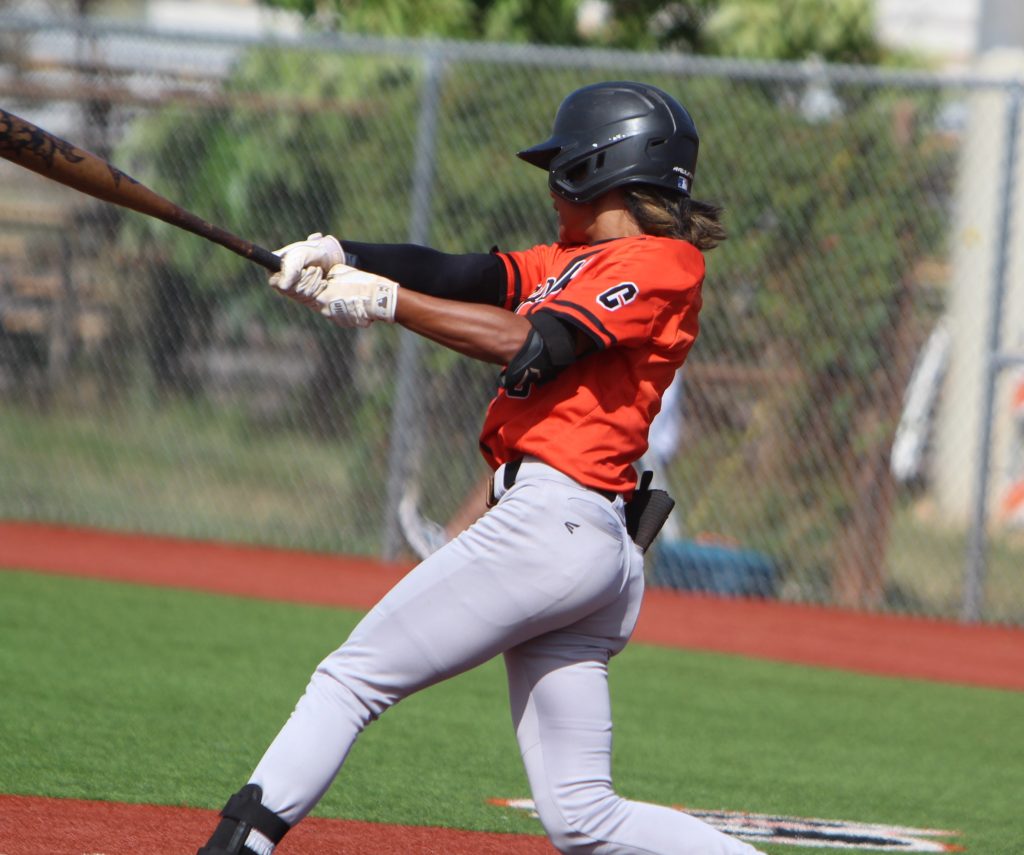 LOGAN HONMA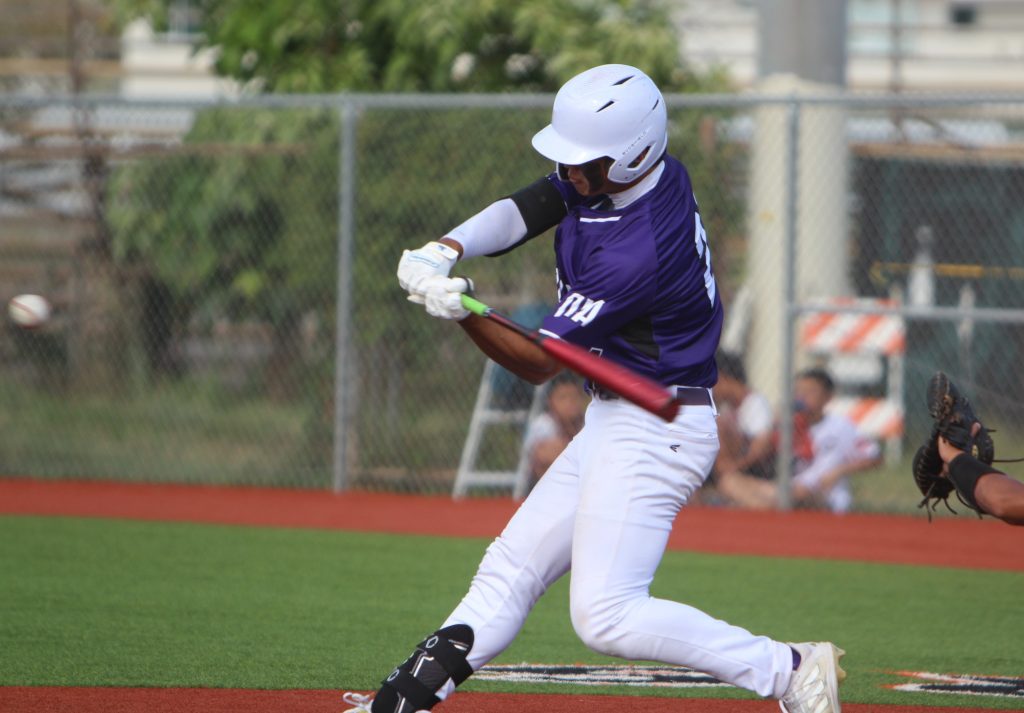 KAYNE CARLOS