Mahalo to the dedicated community volunteers from the Pearl City Lions Club and Mana Loa Nimitz Lions Club who lent a hand at the 1st Annual Pearl City Community Garage Sale held on Saturday, May 6, 2023, at the Momilani Community Center (MCC). The event was presented and hosted by the Pearl City Foundation on a bright and sunny Saturday from 8am to 1pm to the delight of the Pearl City community and garage sale treasure seekers from around the island.
Mahalo to Pearl City Lions Club President Tad Tsuruma, and Mana Loa Nimitz Lions Club President Brian Nitta for once again leading their Lions volunteers while representing Hawaii Lions District 50 at a wonderful and fun community service project in our Pearl City community.
Lion volunteers helped garage sale sellers transport their goods to the dozens of booths positioned inside the Momilani Community Center pavilion and on the MCC field. They also enjoyed interacting with the public at their garage sale fundraiser booth.
Proud to be a Lion community volunteer…
Photos by Barry Villamil | MyPearlCity.com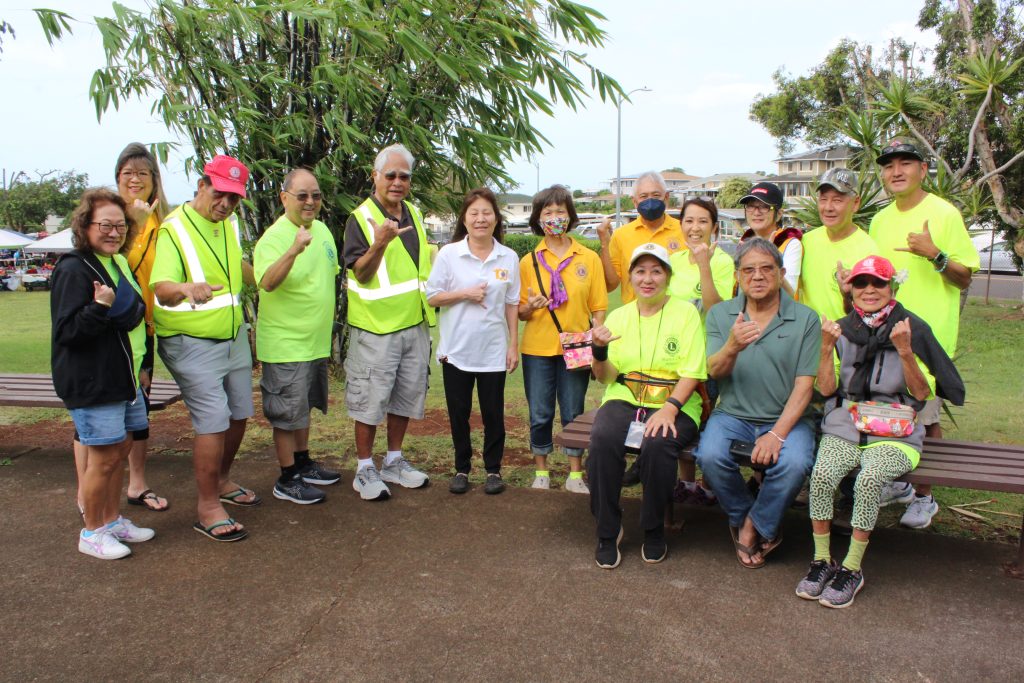 PEARL CITY LIONS CLUB
President – Tad Tsuruma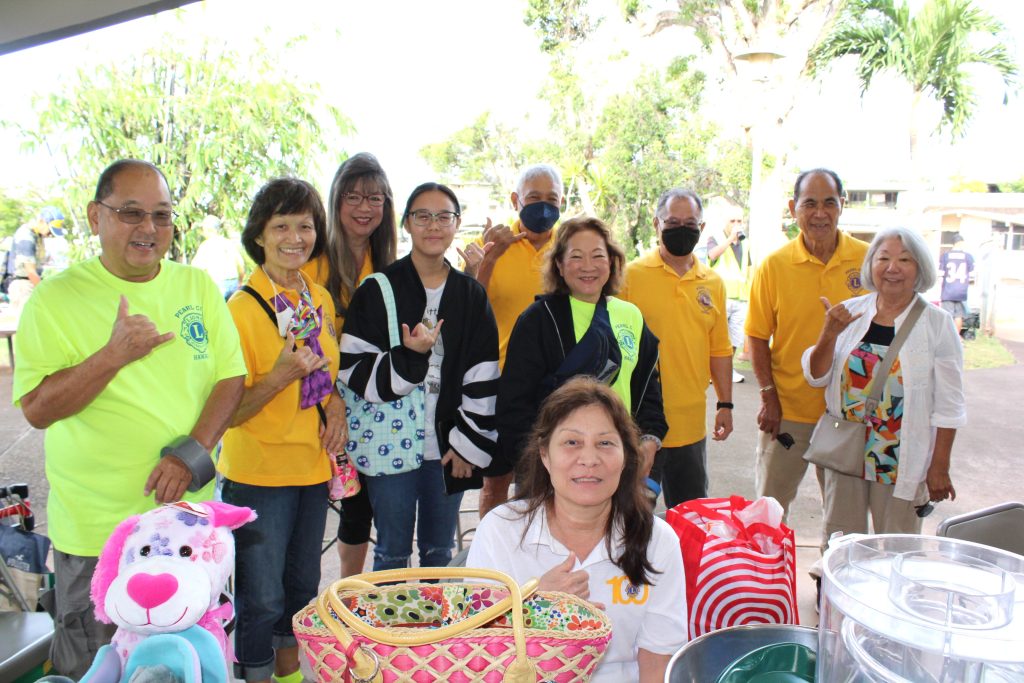 MANA LOA NIMITZ LIONS CLUB
President – Brian Nitta