Pearl City took down Waipio 11-1 in the 2023 Hawaii Little League District 7 Intermediate 50/70 Championship Tournament played on Friday at Pacheco Park in Pearl City.
Boston Schwager earned the win for Pearl City, while Kekai Kahanu got he start for Waipio.
Pearl City advanced to the championship game on Sunday at Manana Park (10:00am), while Waipio will take on Ewa Beach on Saturday (10:00am) at Manana Park with the winner advancing to the championship against Pearl City.
The winner of Saturday's Waipio vs. Ewa Beach game will be tasked to beat Pearl City twice in the double elimination formatted championship tournament to claim the D7 title.
Photos by Barry Villamil | MyPearlCity.com
KELTON ONOMURA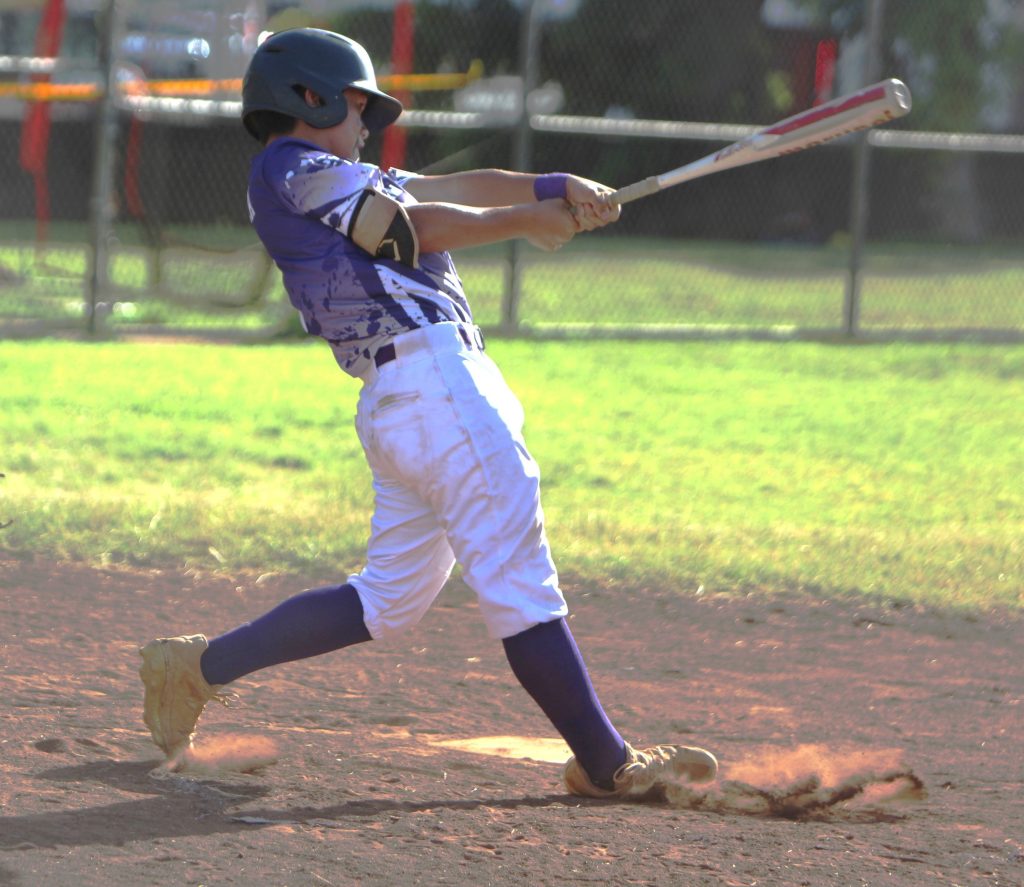 HARLYN BARRY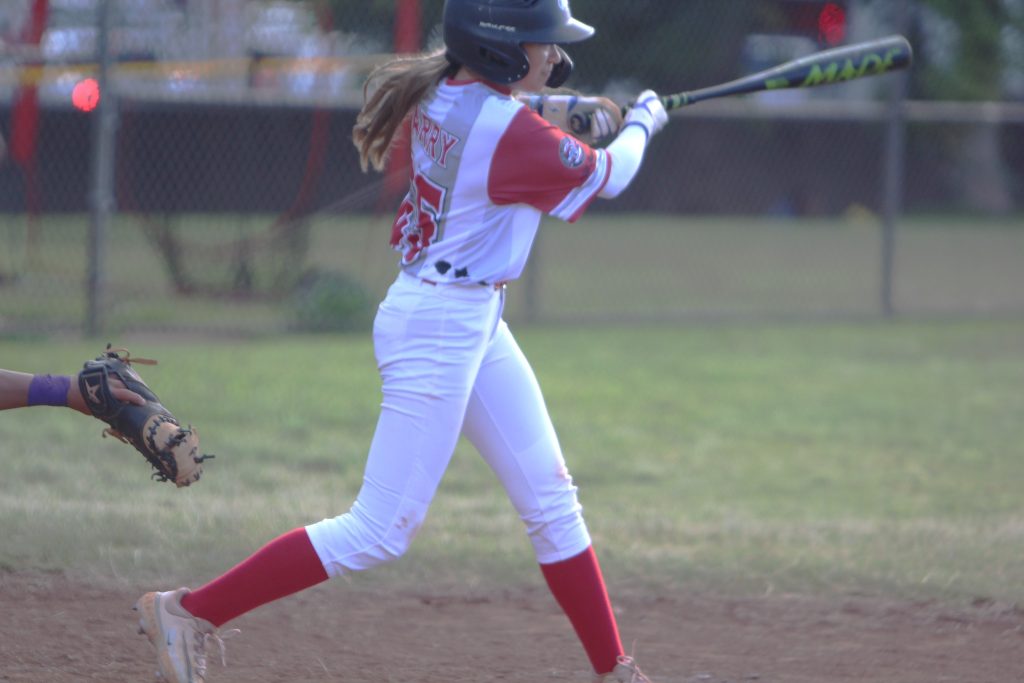 BOSTON SCHWAGER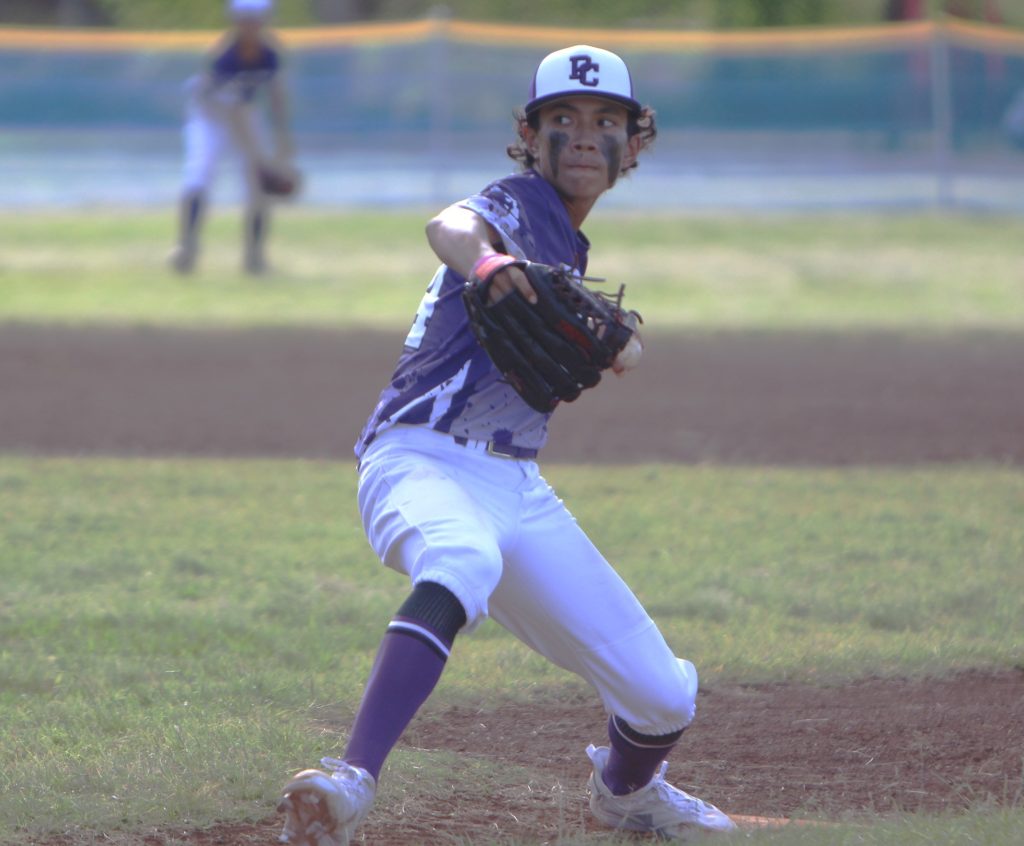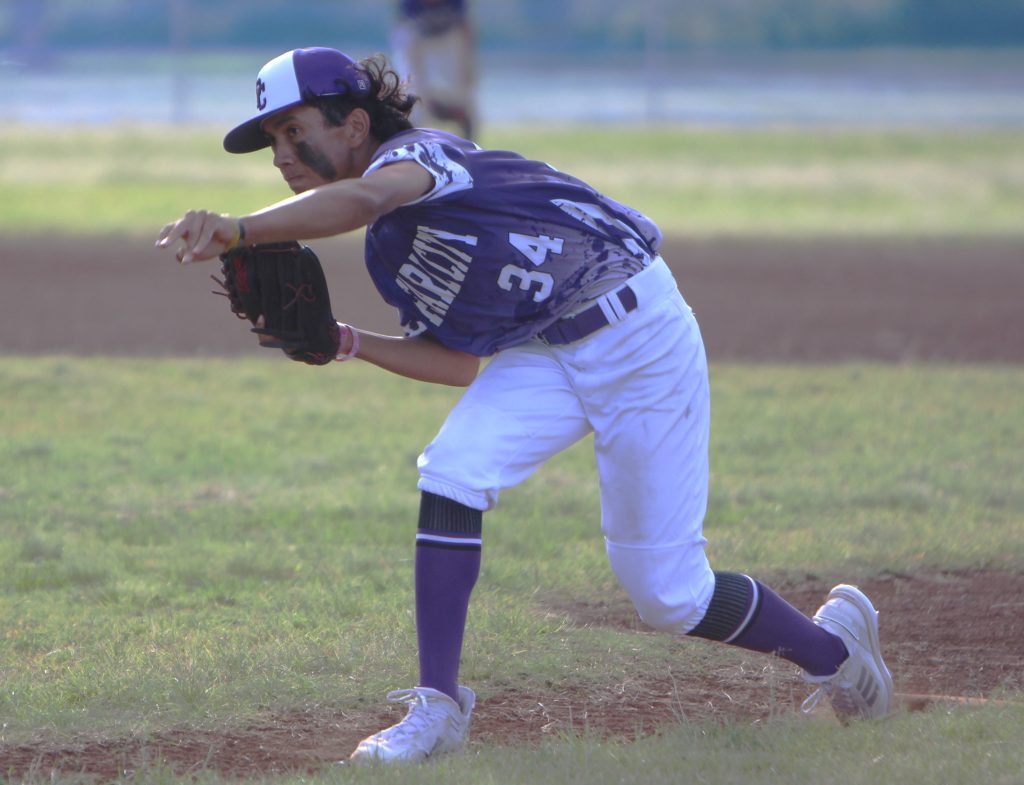 KEKAI KAHANU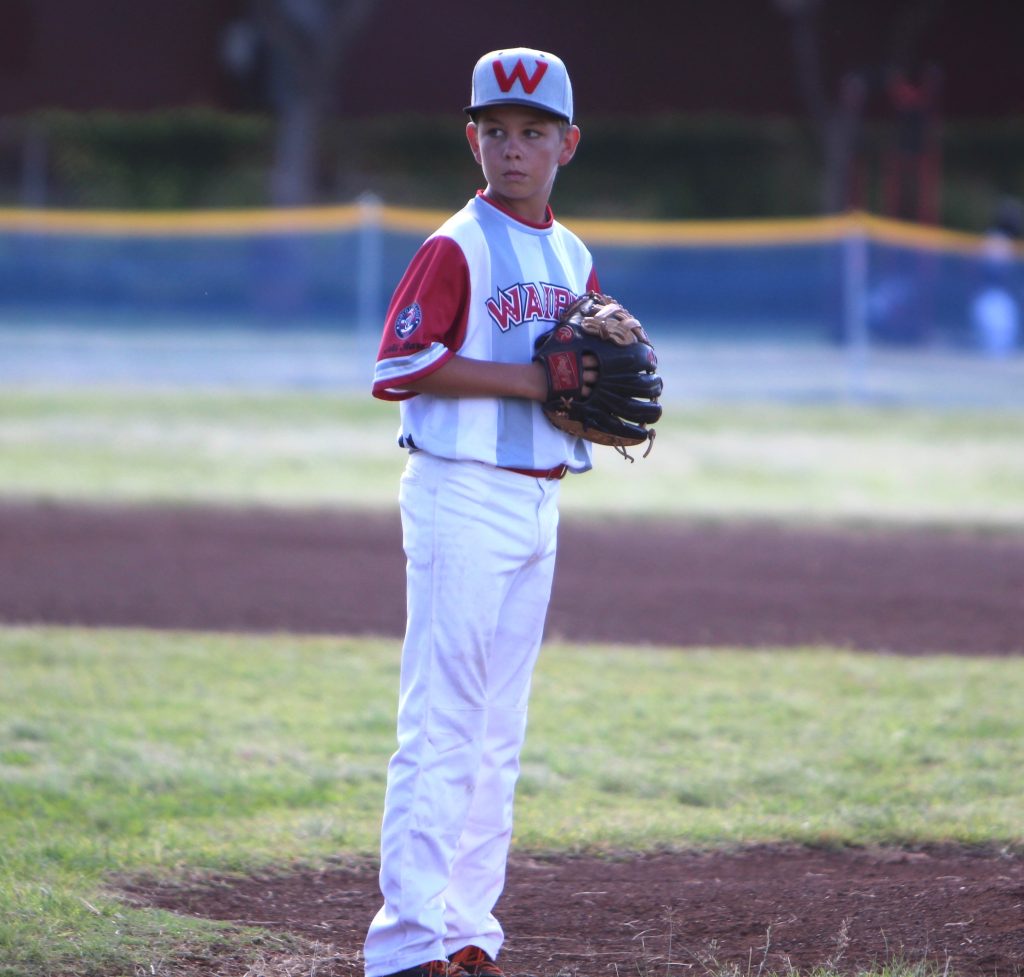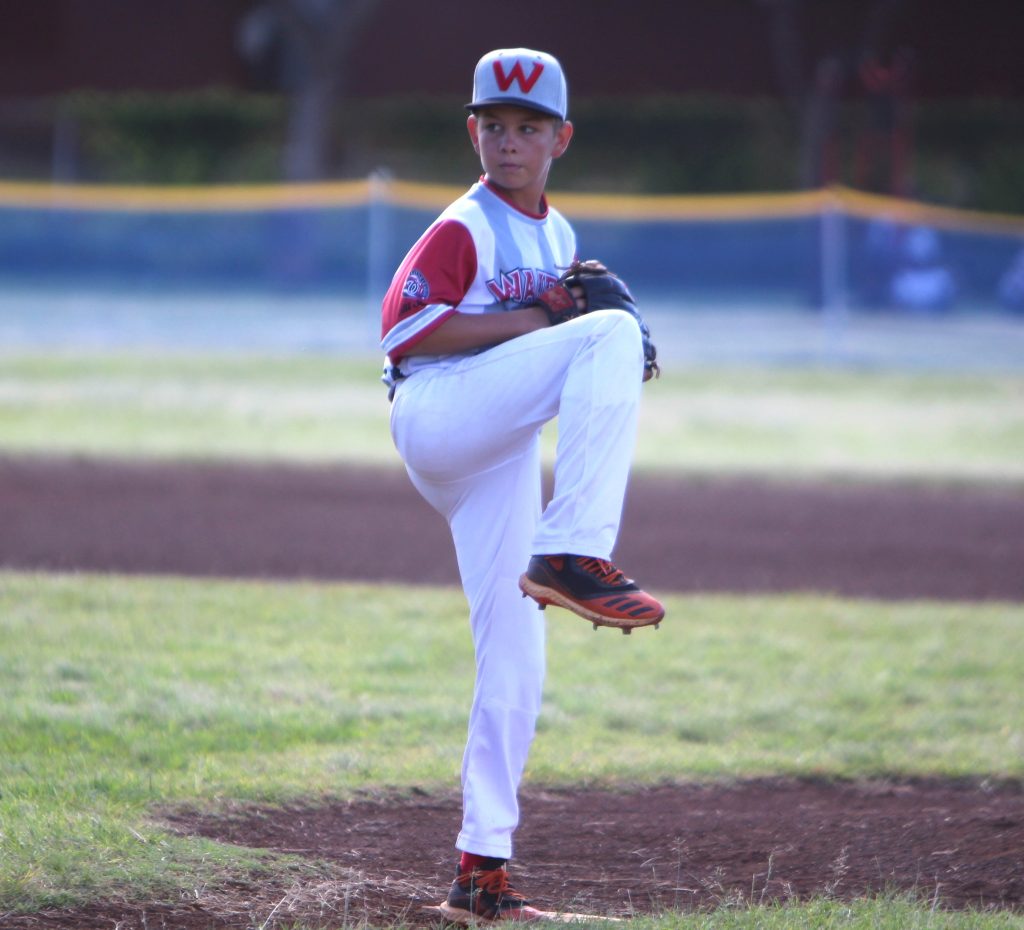 COACH TY TAKAHASHI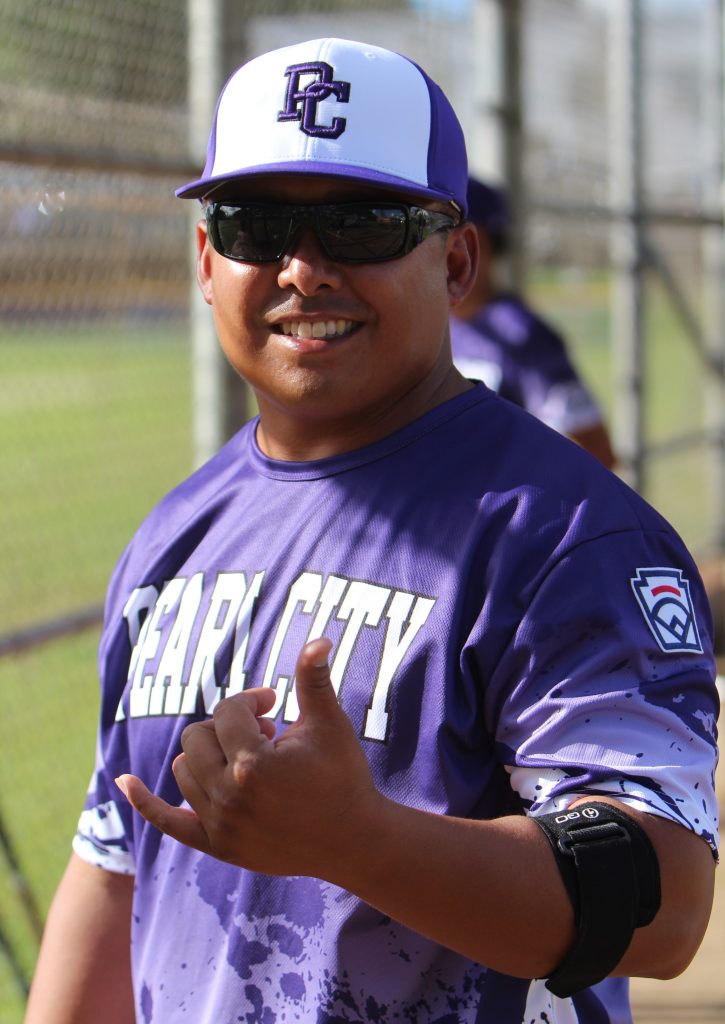 PA ANNOUNCER JORDEN YAMAMURA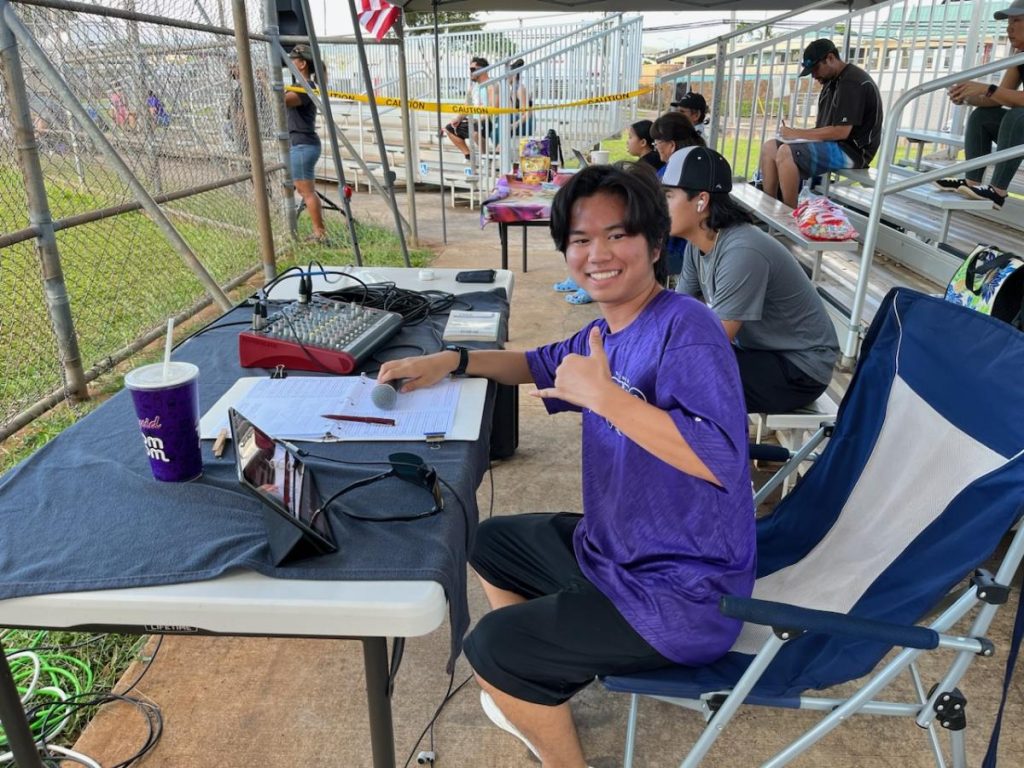 PEARL CITY SCOREKEEPING CREW