WEST PEARL CITY battled past EAST REGION today 2-1 in the 2023 Little League Intermediate 50/70 World Series semifinals to earn a berth in the World Series United States Championship Game against SOUTHEAST REGION on Saturday at Max Baer Stadium in Livermore, California.
The United States Championship game will be broadcasted live on Saturday, August 5 on ESPN+ @ 5:00pm (PST), 2:00pm (HST).
WEST PEARL CITY will be looking to avenge yesterday's 6-4 loss to SOUTHEAST REGION and capture the United States World Series Championship. Winner will advance to Sunday's World Series Championship against the International World Series Champion.
Mahalo Germ for the terrific semifinal pics!
GO PC!
Kelton Onomura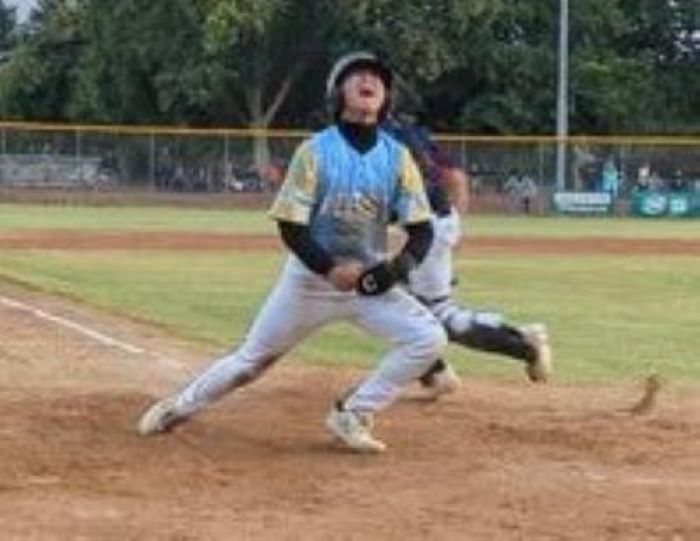 Justin Kamanaʻo Bulosan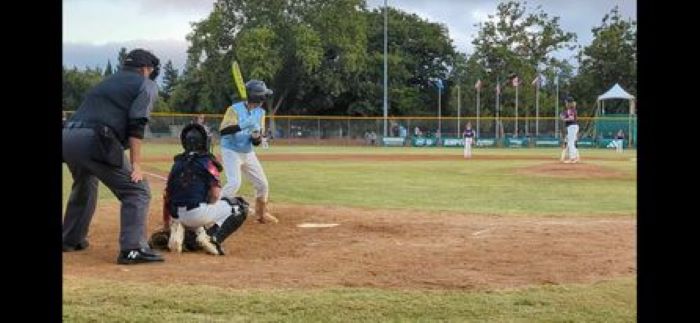 Tytan Takahashi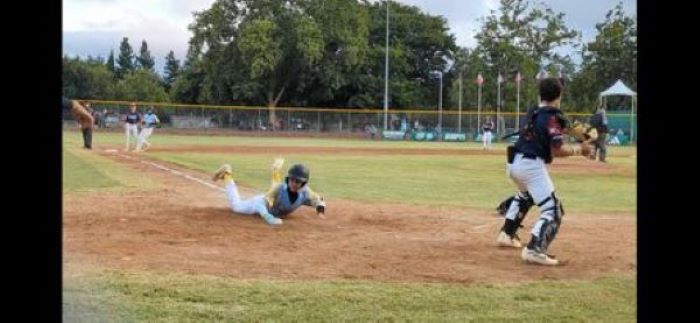 Boston Schwager