Mahalo to all my fellow Mana Loa Nimitz Lions Club buddies, amazing friends from the Honolulu Chinatown Lions Club and the community who all came together on Saturday, August 12, 2023, to help out during a successful community recycling project at Puuhale Elementary School in Kalihi.
I want to extend a very special mahalo to the community for dropping off their used clothing, electronics, batteries, HI-5 containers, etc. It was another very rewarding community service project while representing Hawaii Lions District 50 that truly benefitted our island's environment via our sustainable, green recycling efforts.
It was quite an honor to work alongside Bob Lee, Honolulu Chinatown Lions Club former President, PDG, and International Director on Saturday. Our two clubs have always shared a very special relationship and bond while spending countless hours together on Saturdays with service projects that make a difference and positive impact in the many communities we serve across Oahu.
Mahalo to all the Mana Loa Nimitz Lions Club community volunteers and supporters who were spread out over several community service projects on Saturday while proudly representing their club and Hawaii Lions District 50 with their heart and soul and passion to make lives better for others.
I would also like to say mahalo to Bob Lee for the invitation to attend a Honolulu Chinatown Lions Club dinner meeting. We will be there soon and appreciate the bonding fellowship opportunity.
Have a great week!
Lion Barry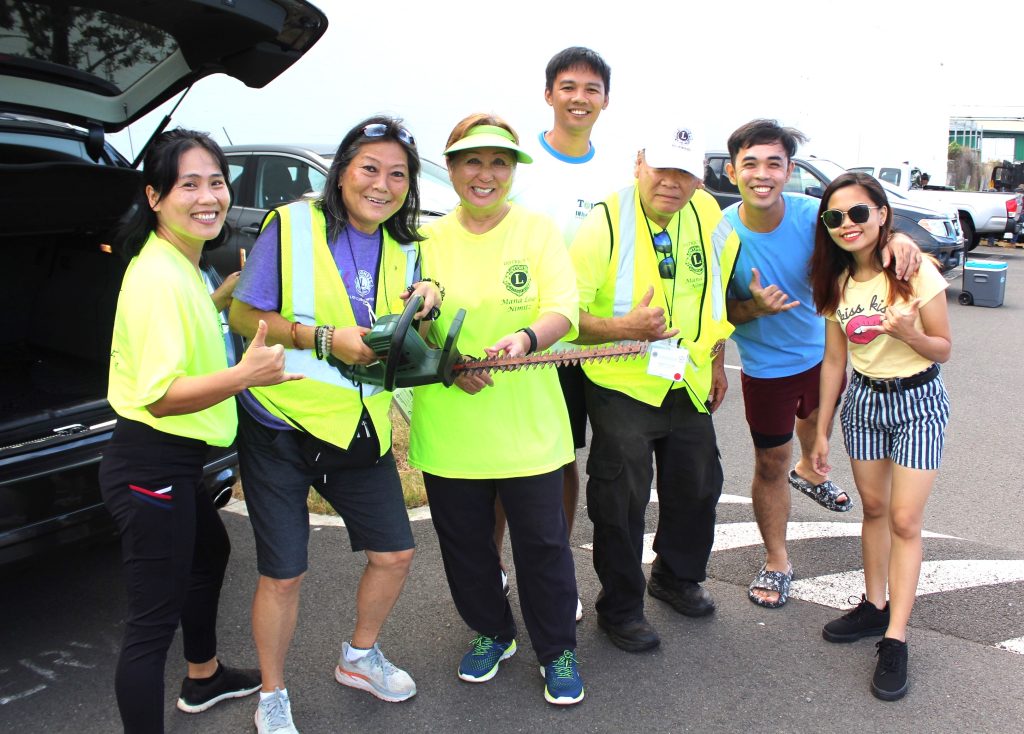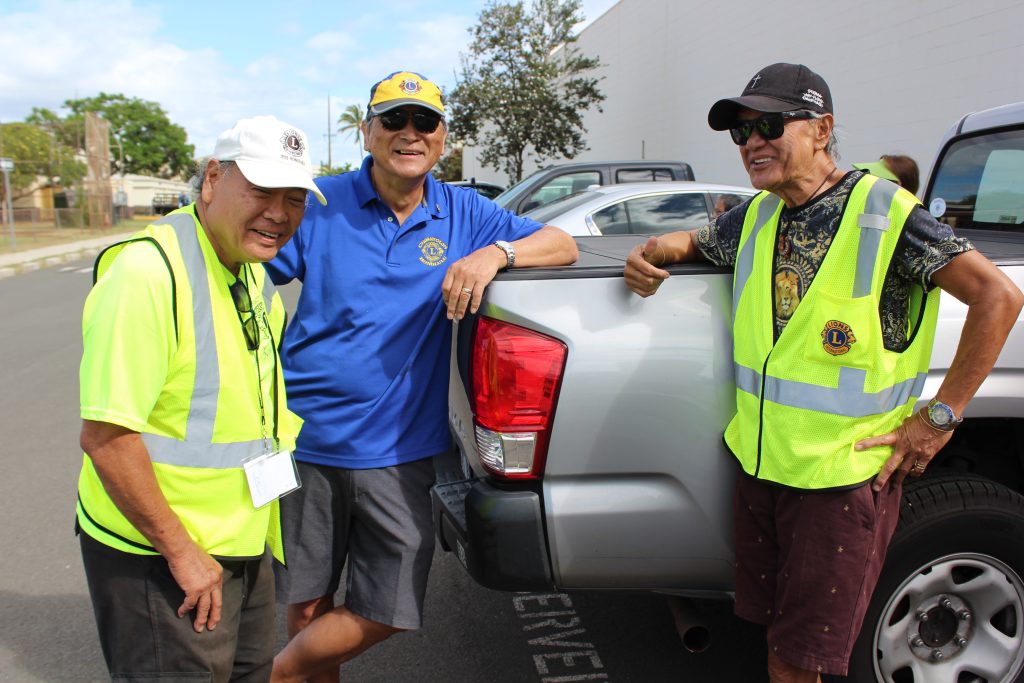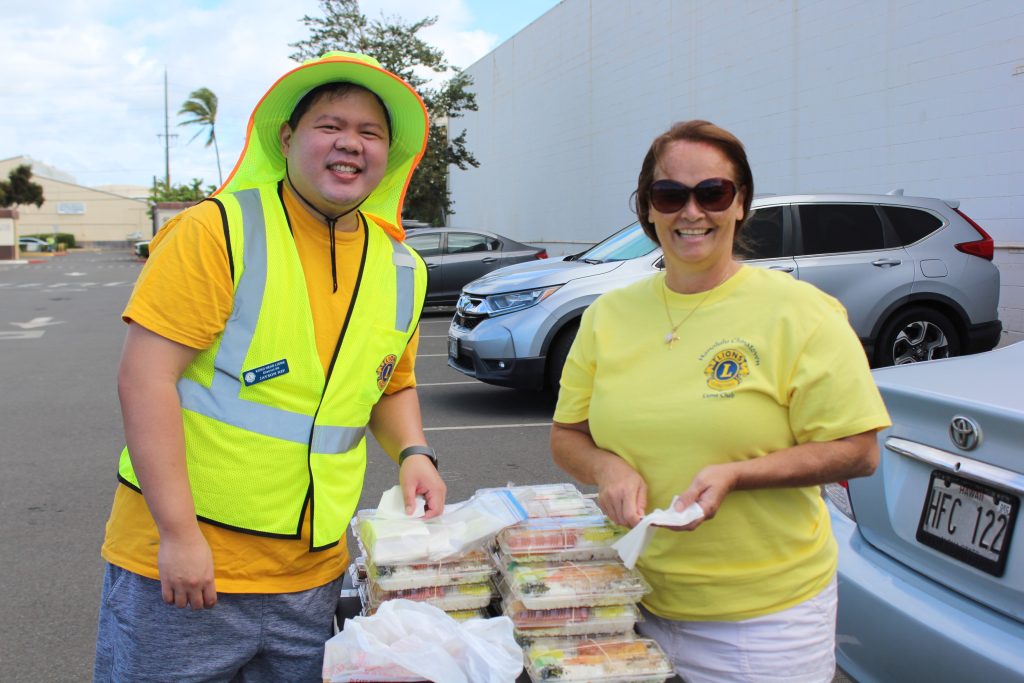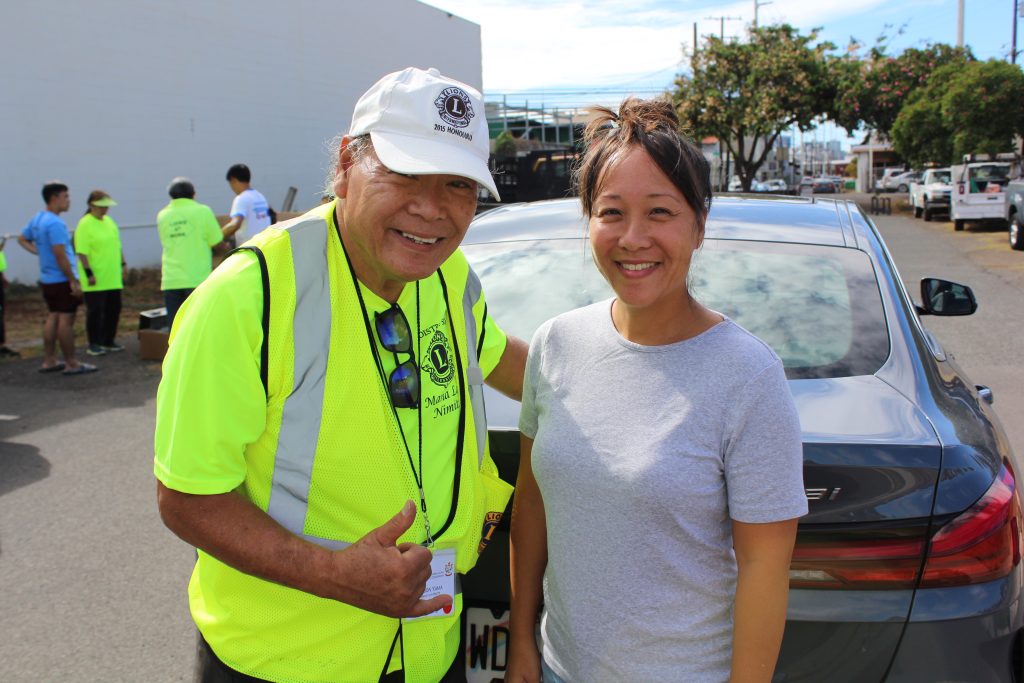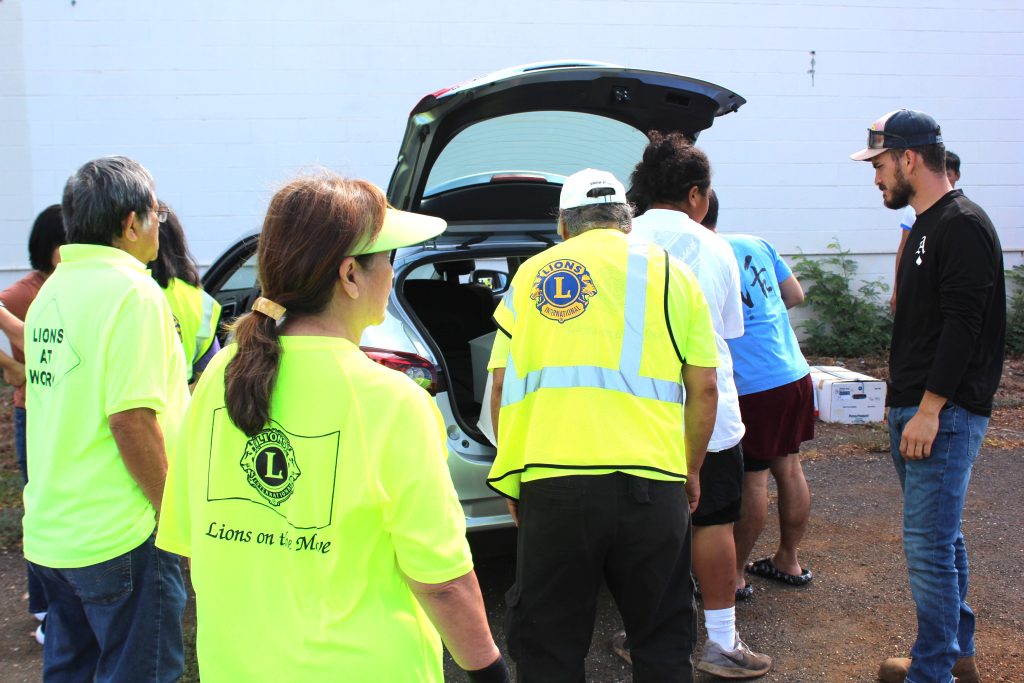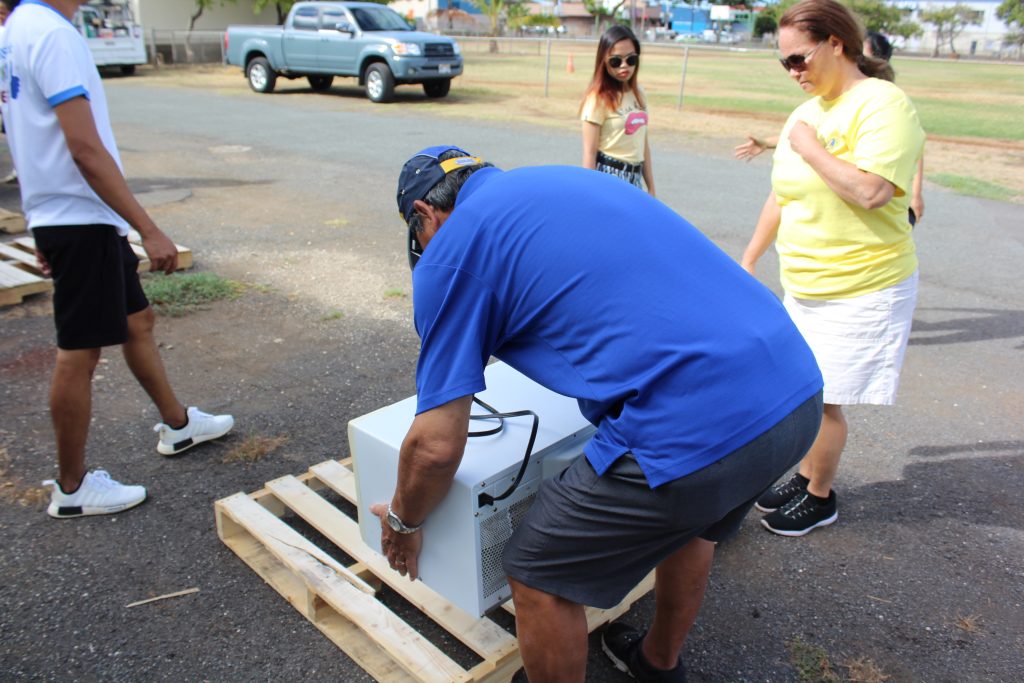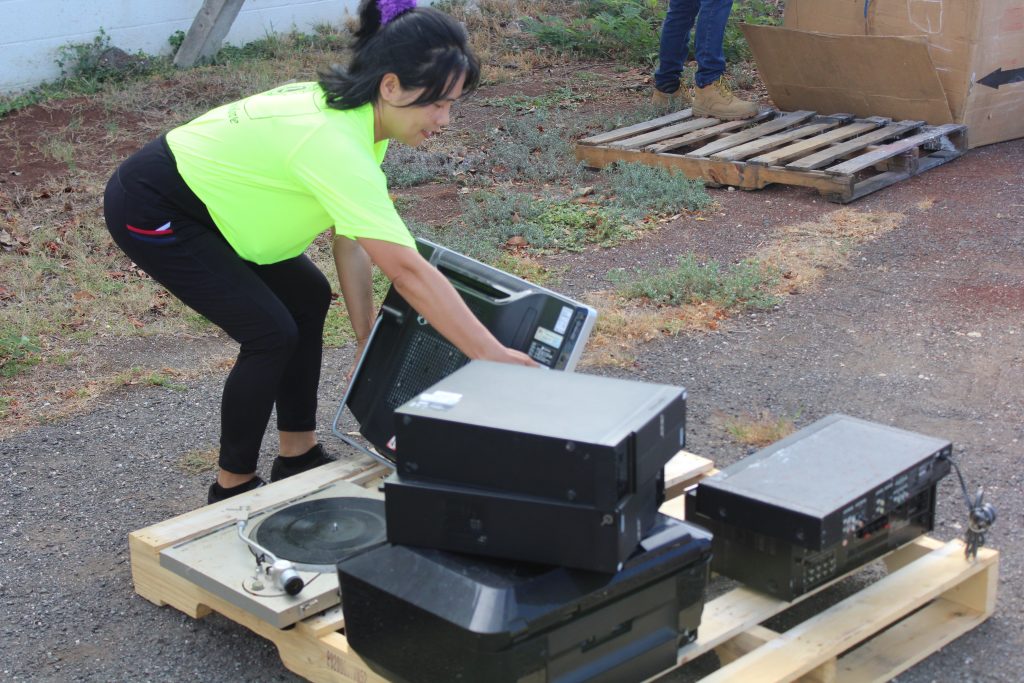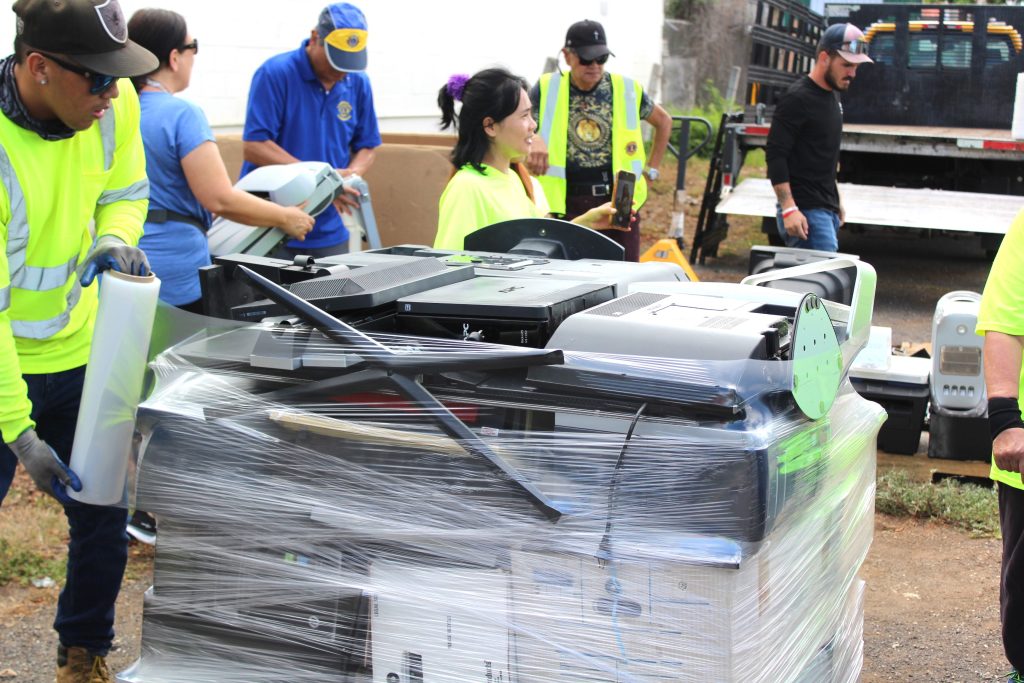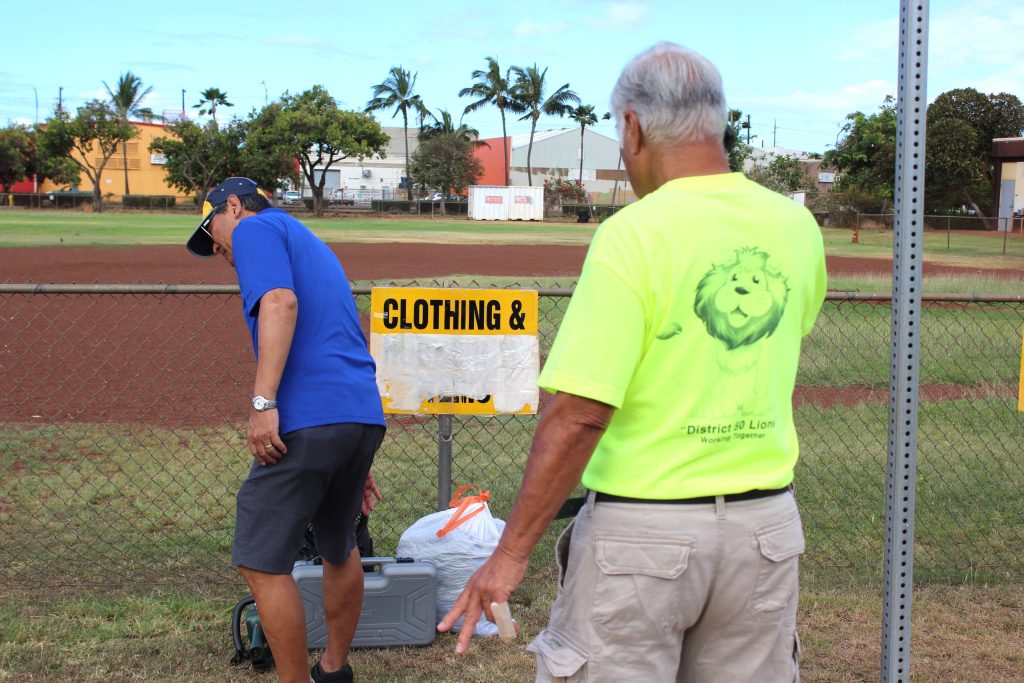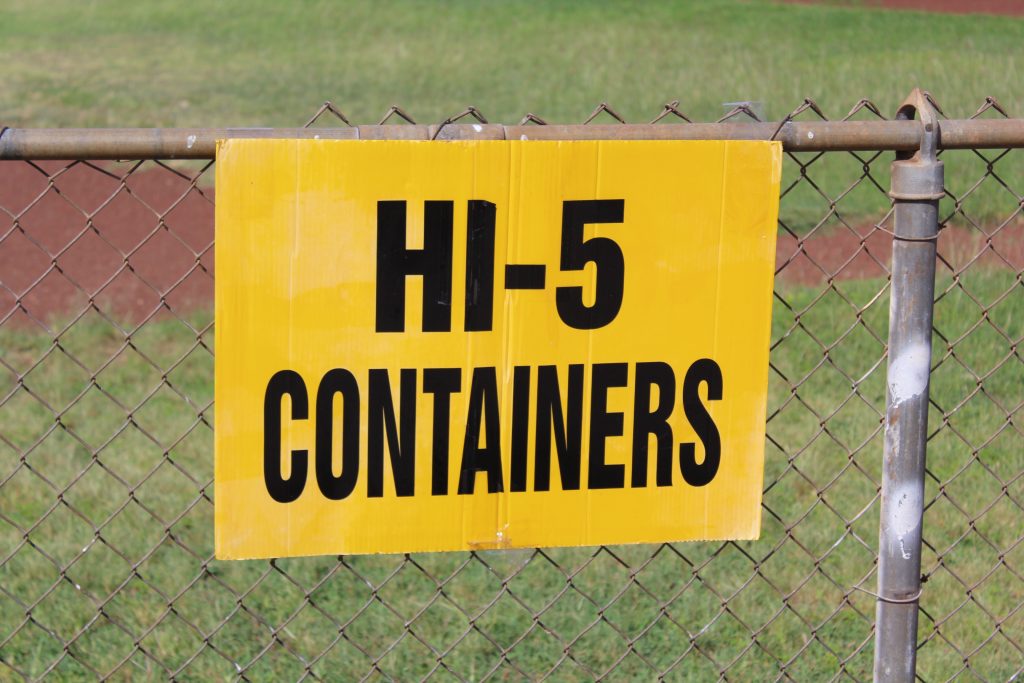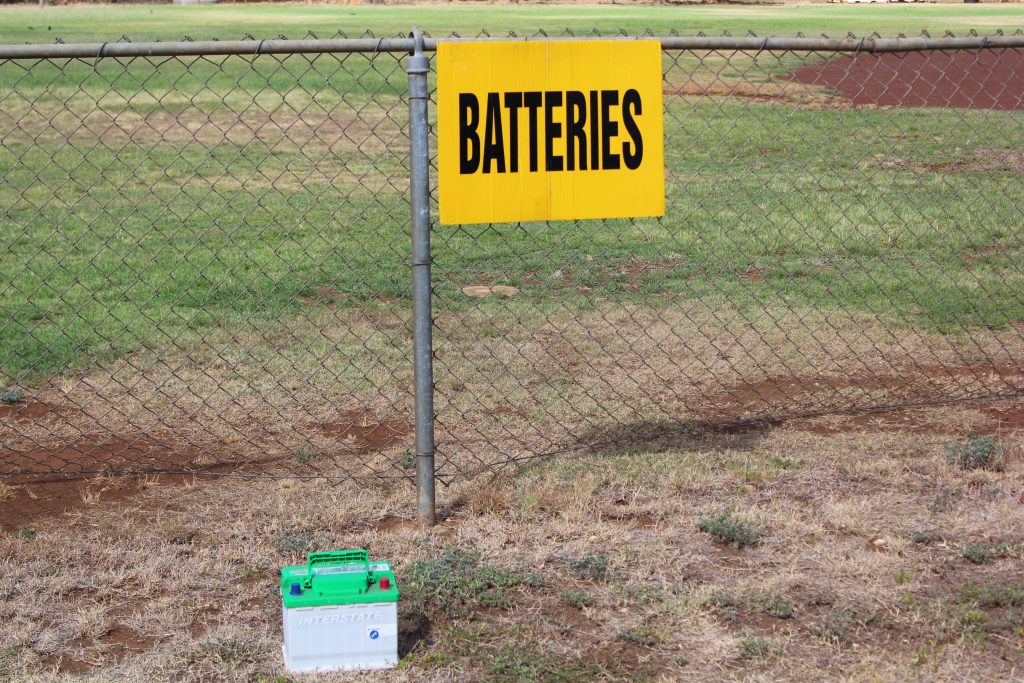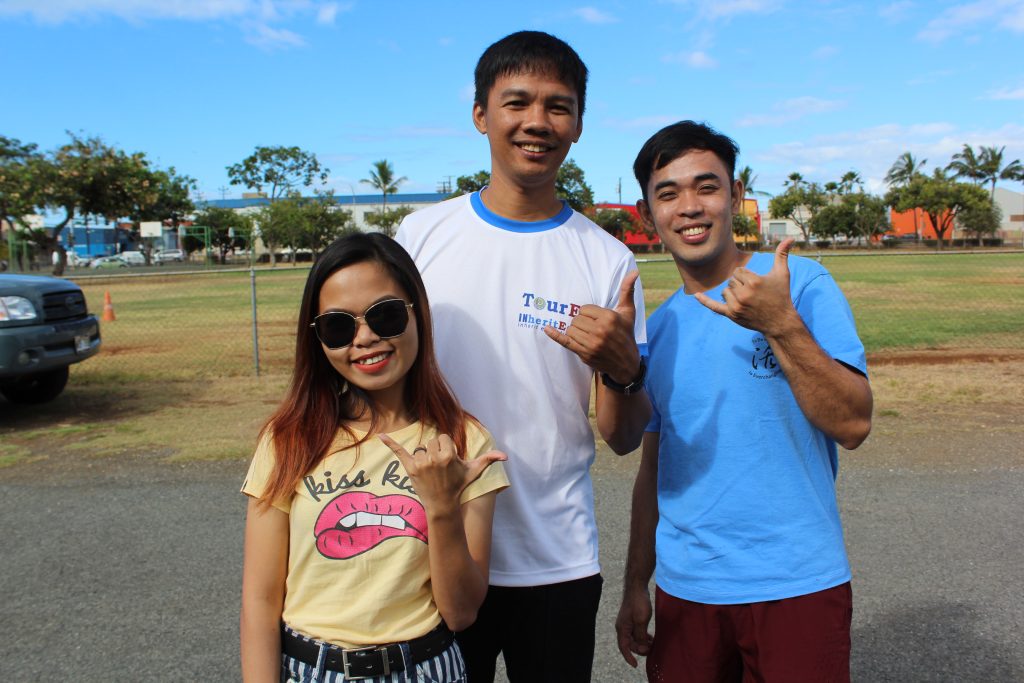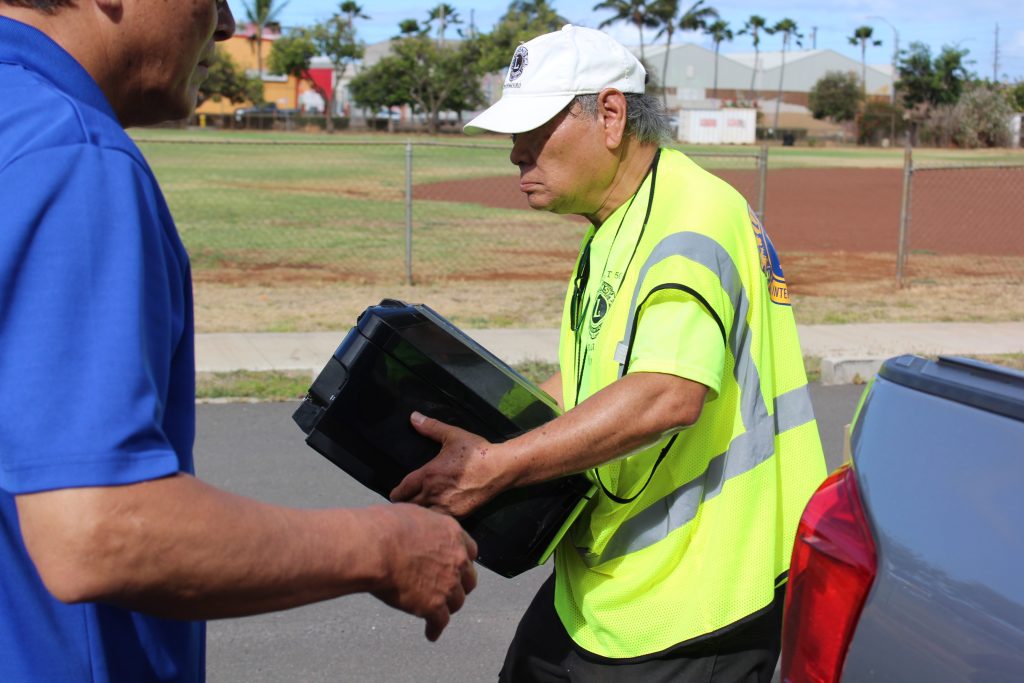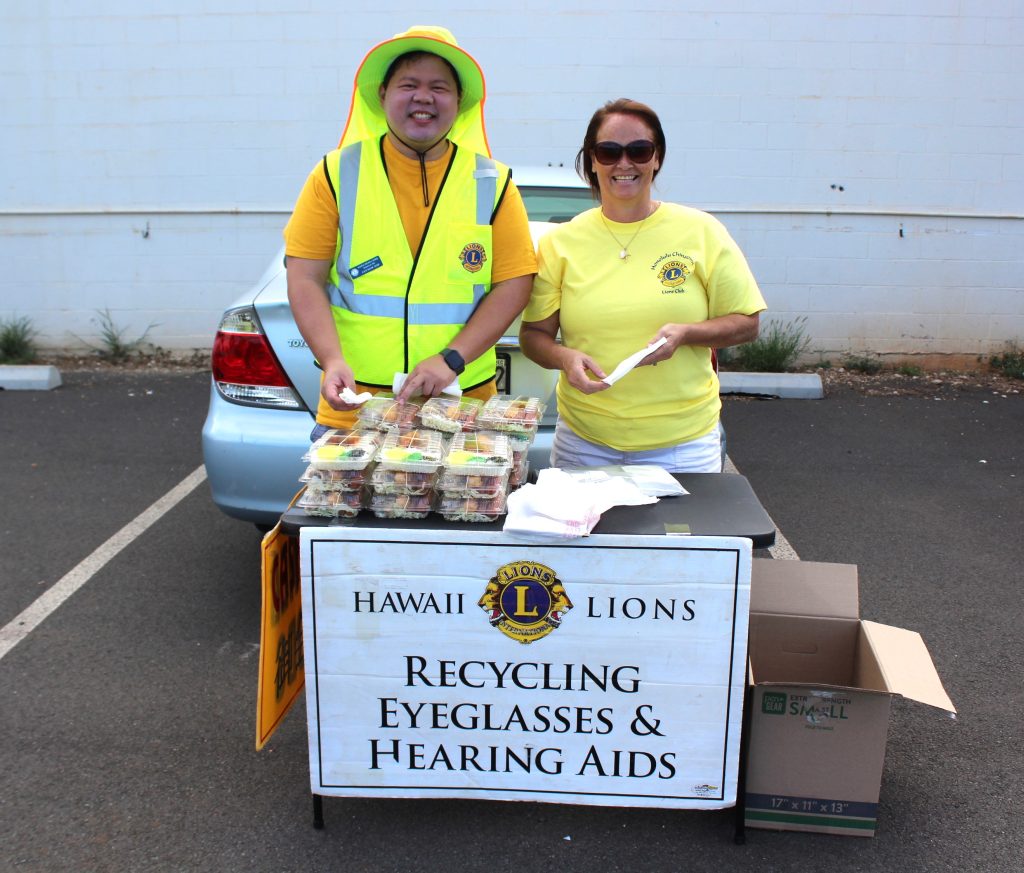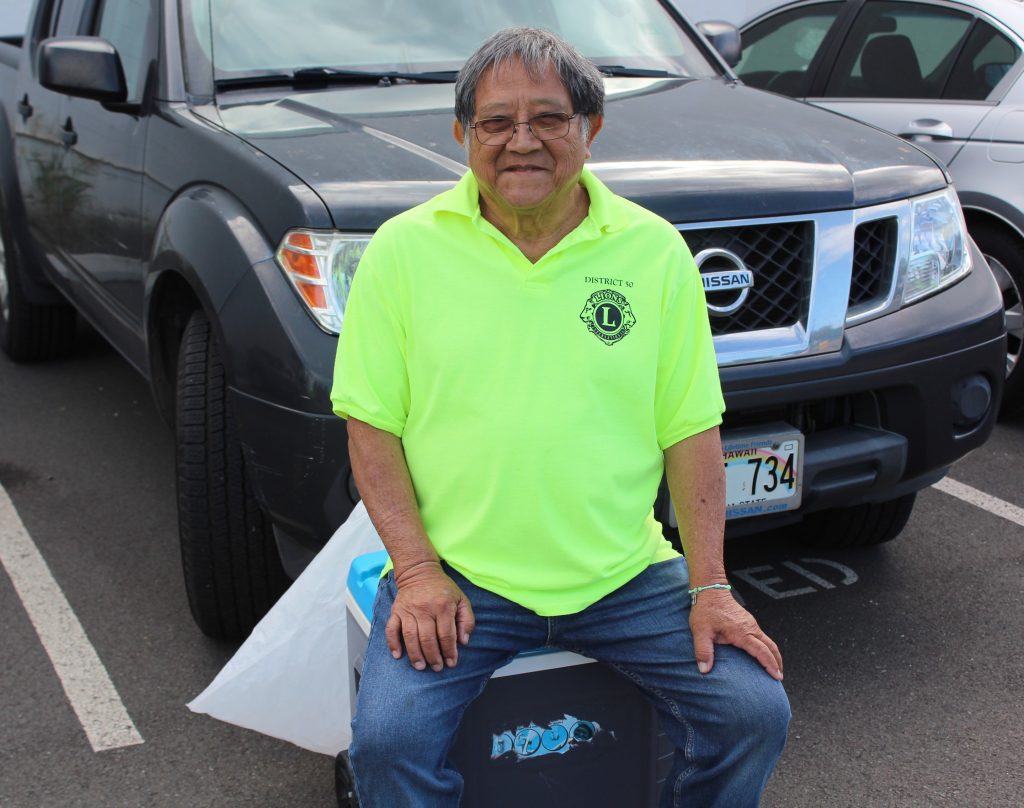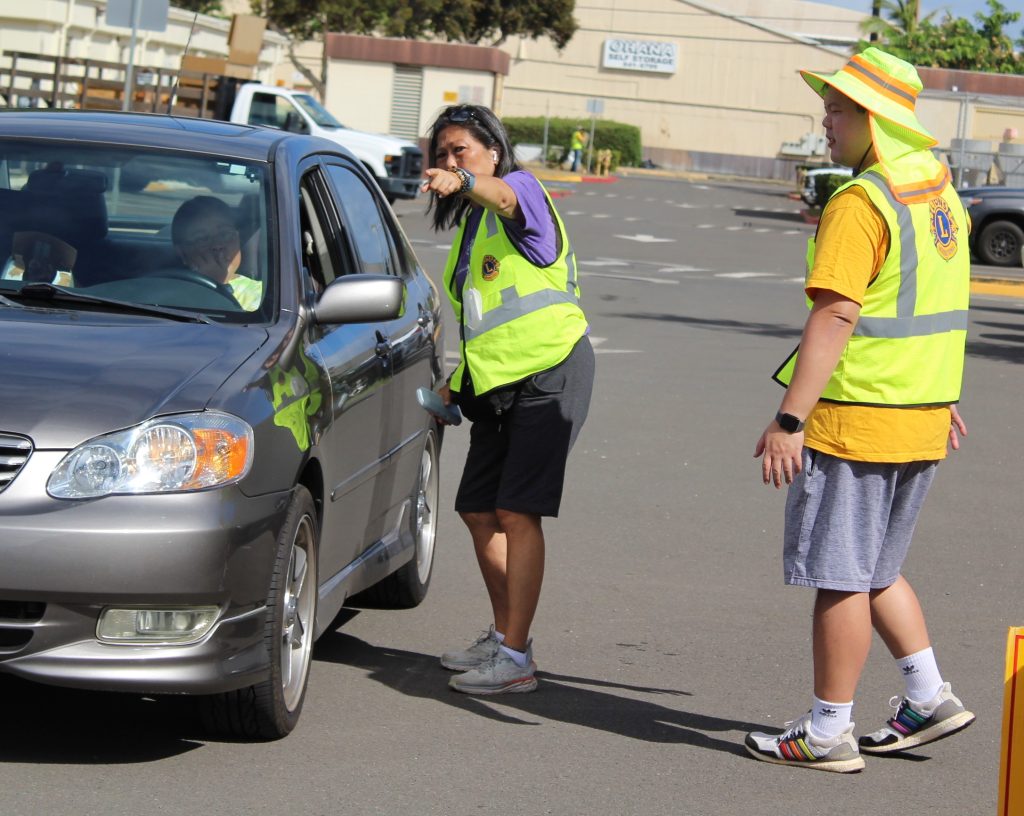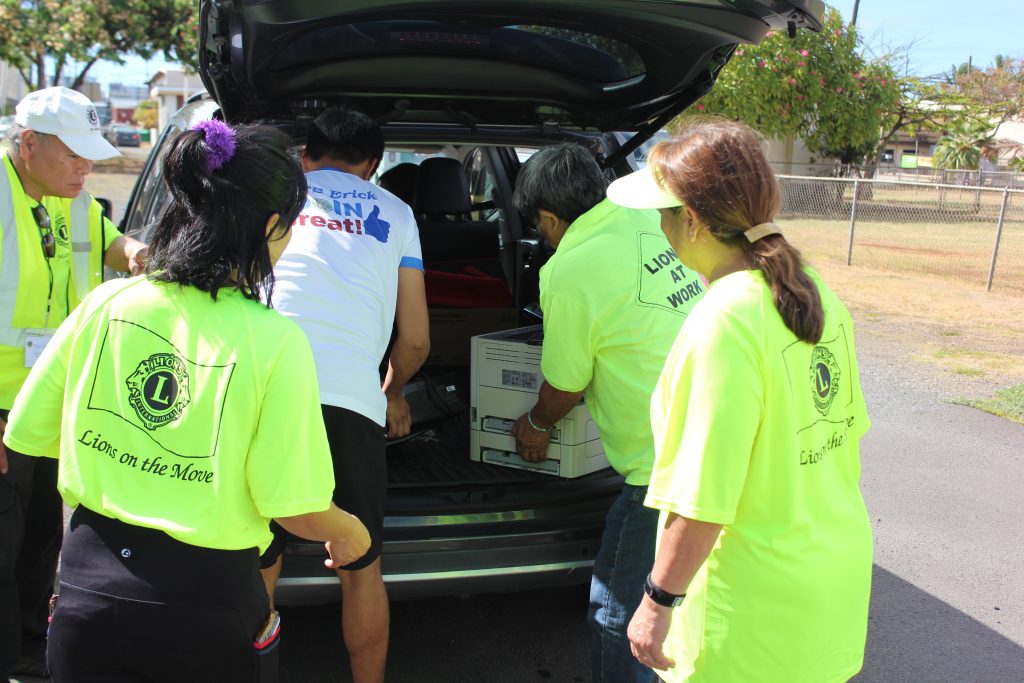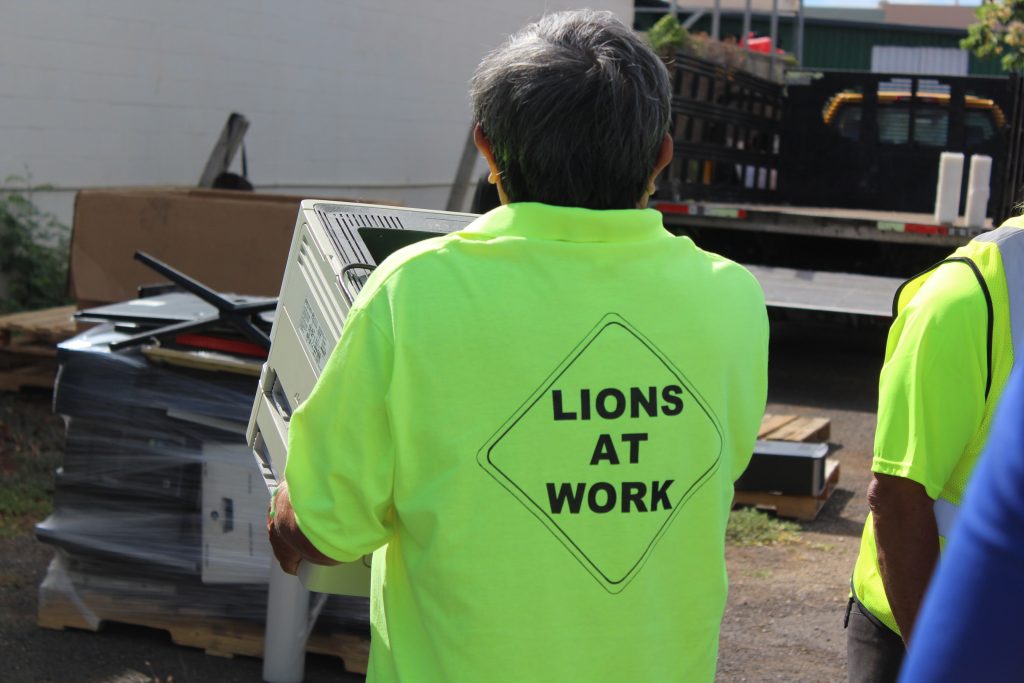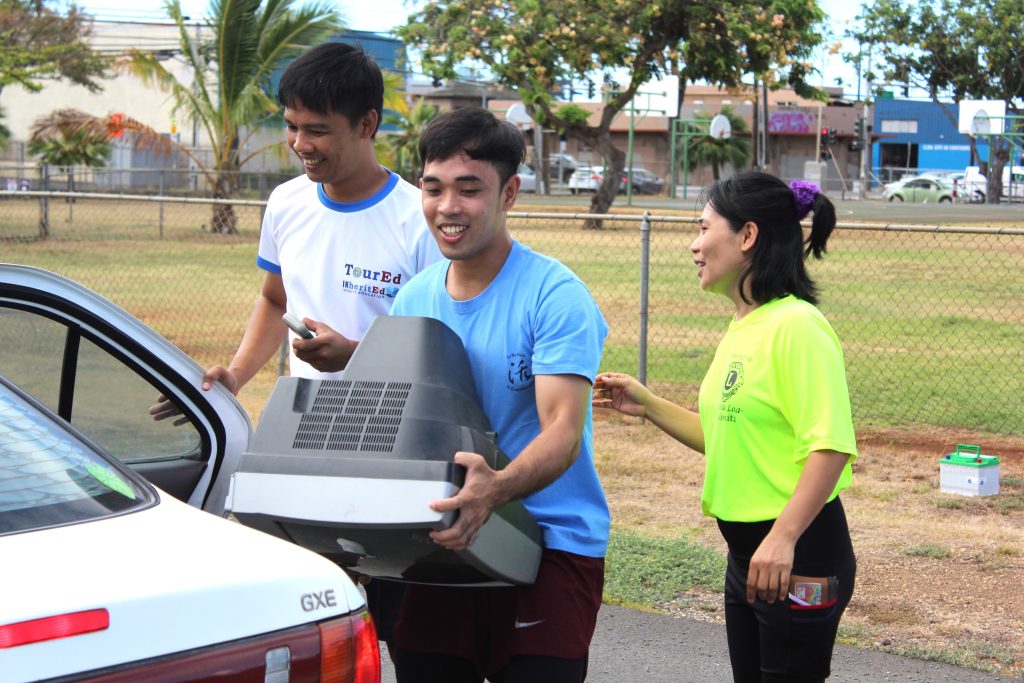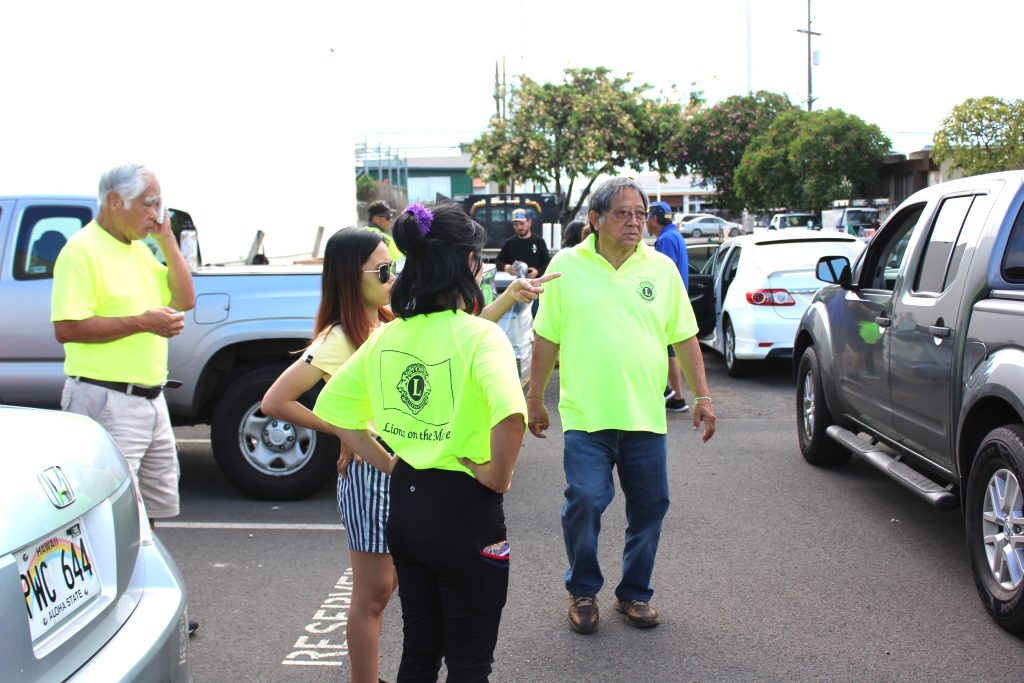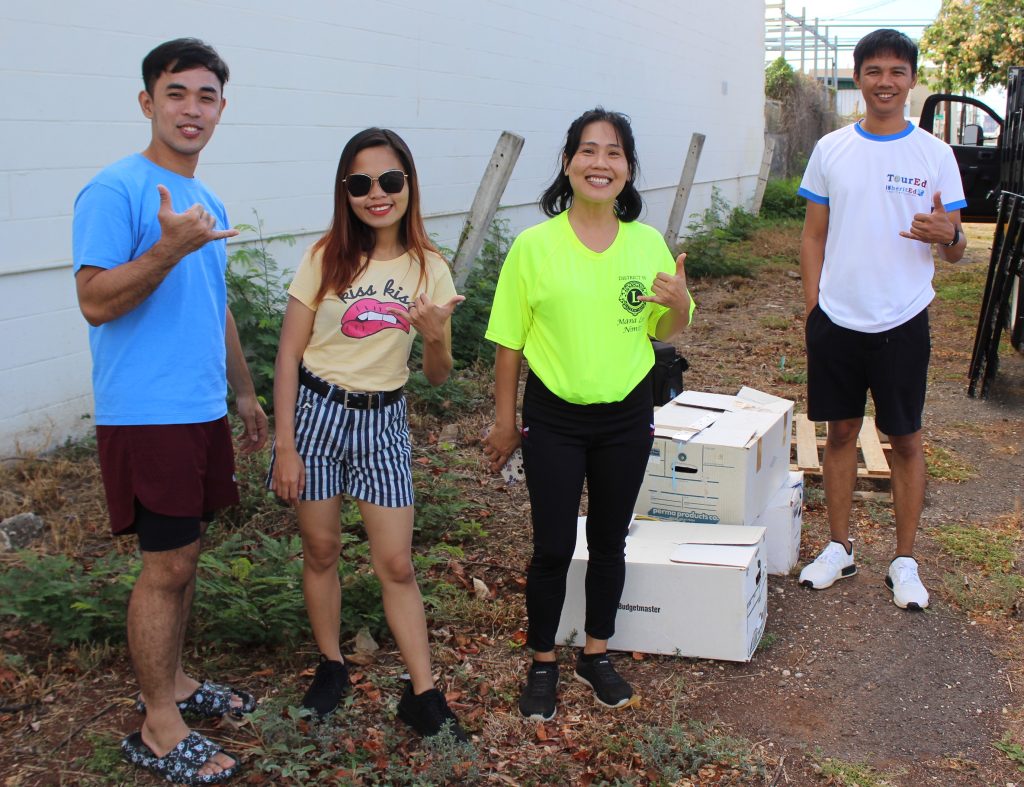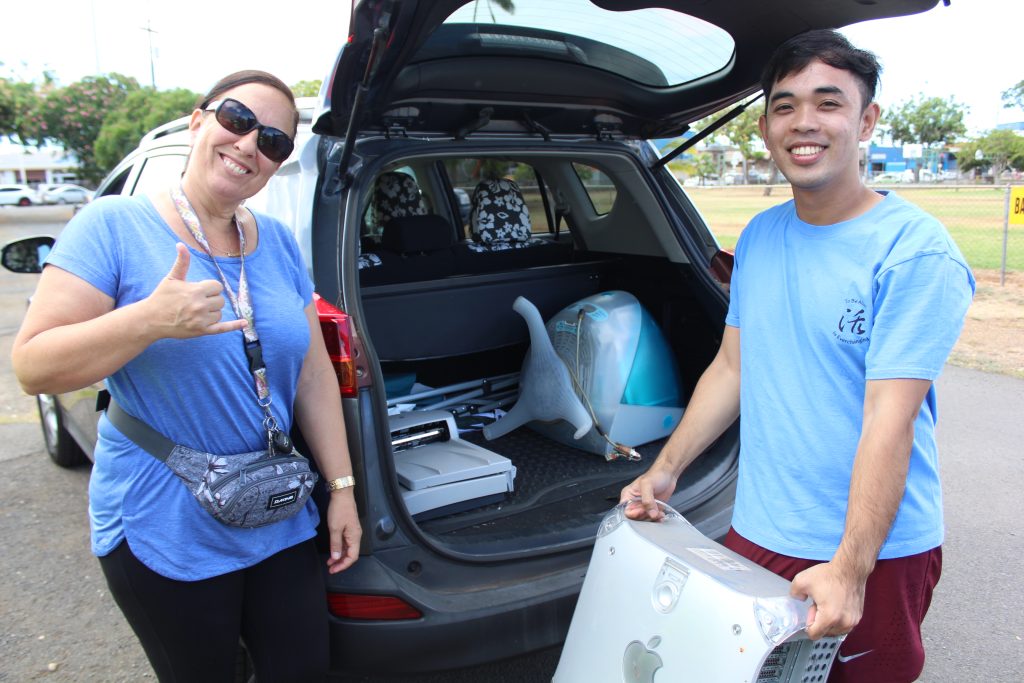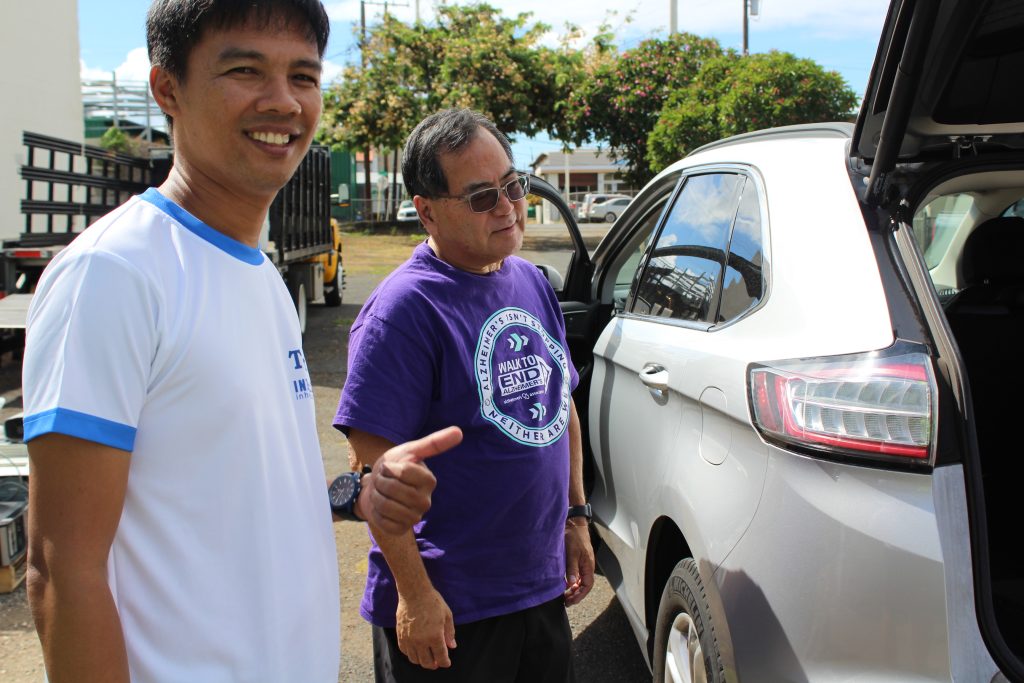 Photos by Barry Villamil | MyPearlCity.com