Congratulations to Cross Academy School who raised $824.00 during their school wide Penny Wars that was conducted in the later part of August with the final penny count announced earlier this week. All funds will be presented to the Rotary Club of Pearlridge who will in return contribute the funds to the Hawaii Rotary District 5000 Maui Fire Relief Fund.
Clarence De Lude, Principal, Cross Academy School and Board member, Youth Services Chair, Rotary Club of Pearlridge
"This was a great project for a great cause. The Penny Wars were very competitive, but everyone had a great time and came together to raise funds for Maui Fire relief. Our Interact club members led the funds raised for Maui. There were a lot of pennies. We spent 1 ½ hours at the machine counting."
On Friday, September 8, Cross Academy Interact Club officers are invited to attend the Rotary Club of Pearlridge weekly Friday lunch meeting held at the Pearl Country Club Grill Room where they will present the RCOP with the $840.00 Penny Wars fundraiser check.
The RCOP will also present their annual monetary donations to the Cross Academy Interact Club officers on Friday, September 8. We are proud and honored to announce all three RCOP Interact Club programs representing Cross Academy, Highlands Intermediate School, and Pearl City High School will receive a total of $750.00 each from the generosity of the Rotary Club of Pearlridge ($250.00), Eric Fujimoto ($250.00), and the Pearl City Shopping Center ($250.00).
The annual Rotary Club of Pearlridge Interact Youth Leadership donation program unites Rotarians and corporate sponsors in support of our outstanding Interact youth leaders while benefitting their school programs, activities, and community service projects.
Congratulations and mahalo once again to Cross Academy for their heartfelt efforts that raised much needed funds in the spirit of Rotary through the Penny Wars fundraiser that will go towards humanitarian relief for those in need in Lahaina and the island of Maui.
Photos courtesy of Clarence De Lude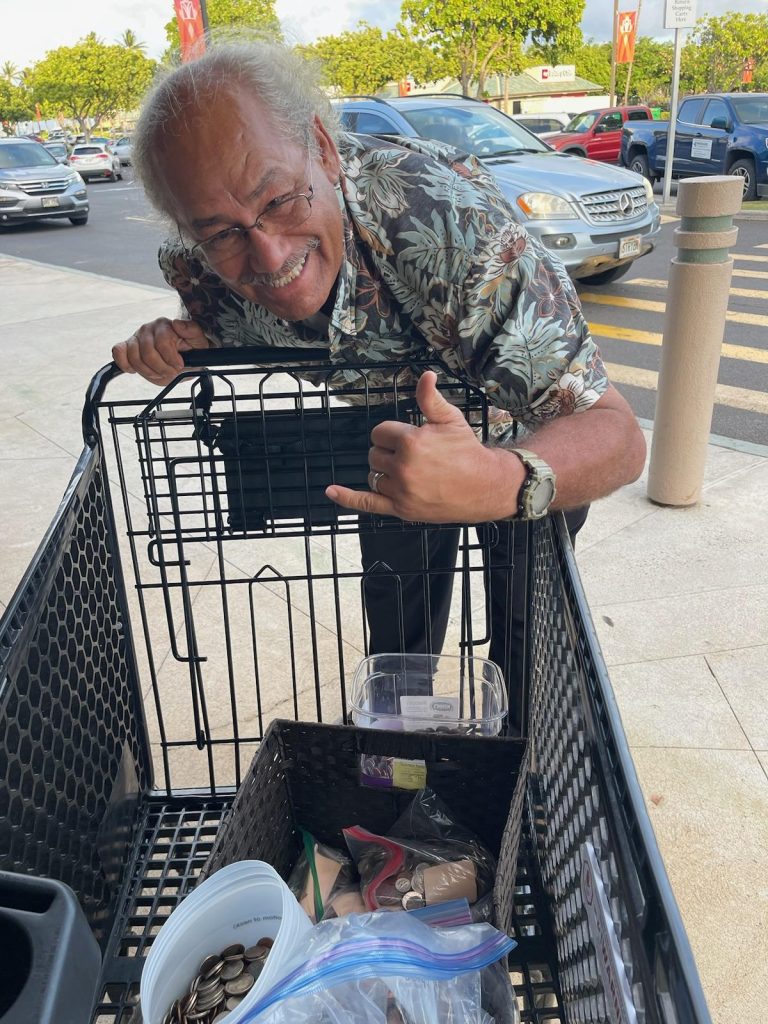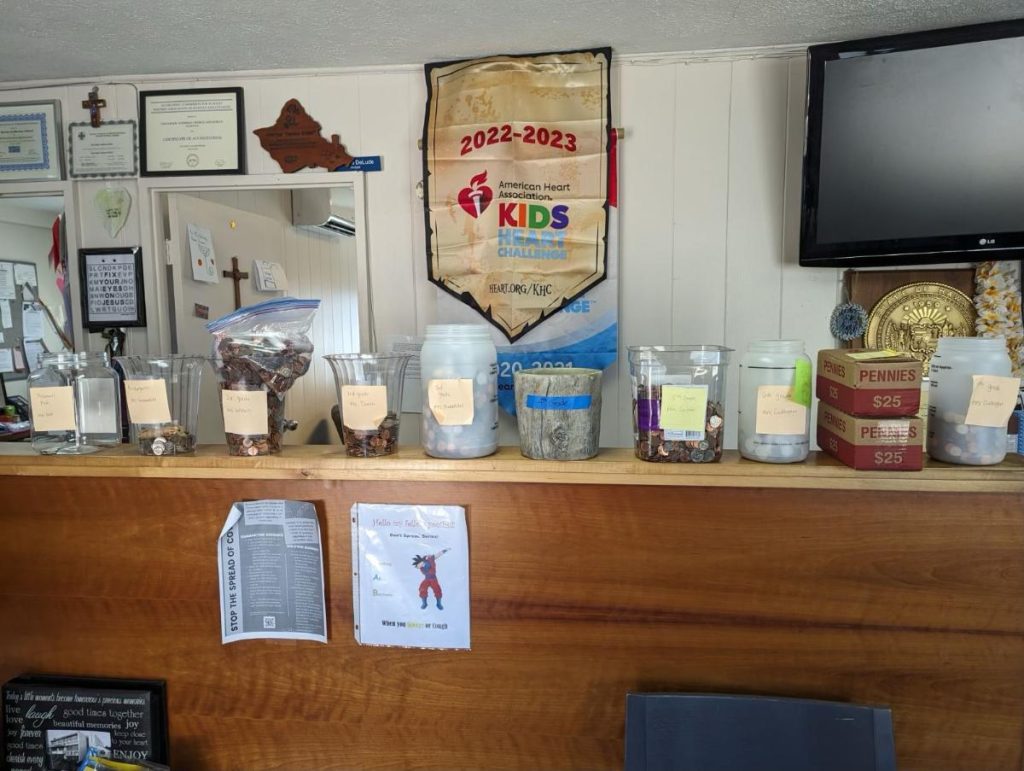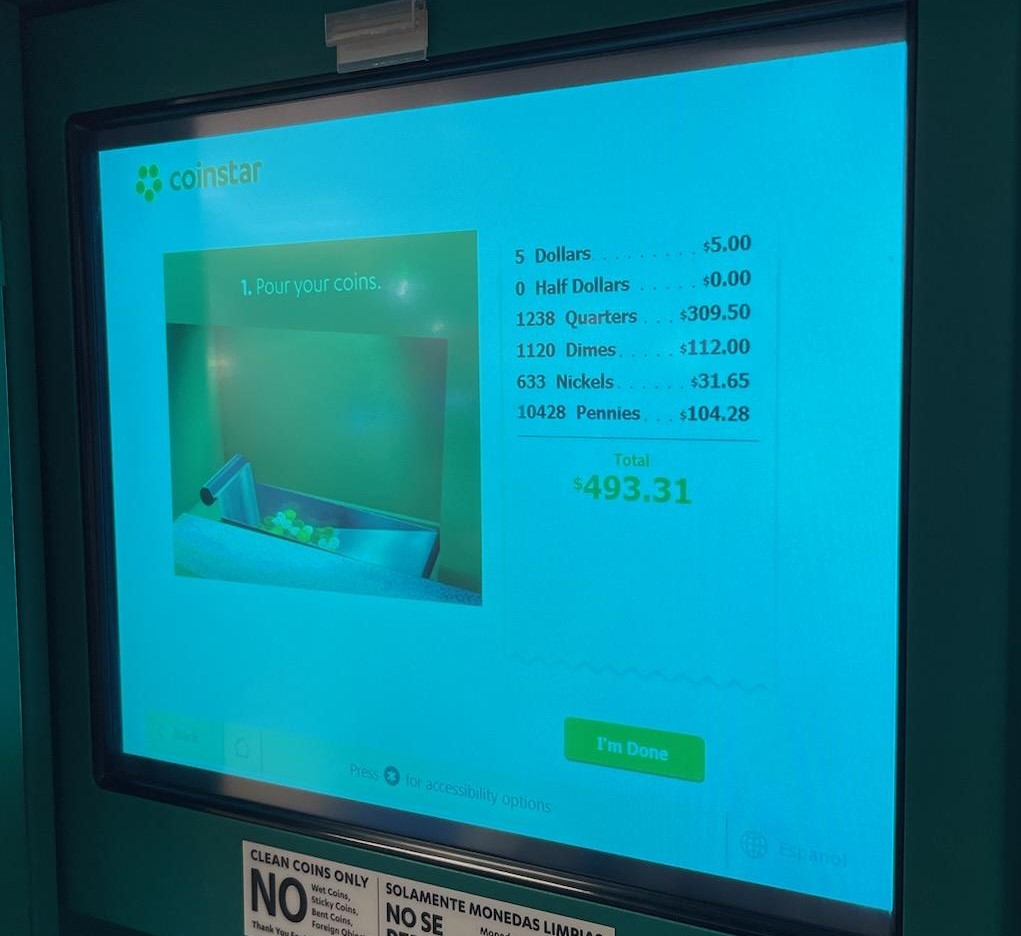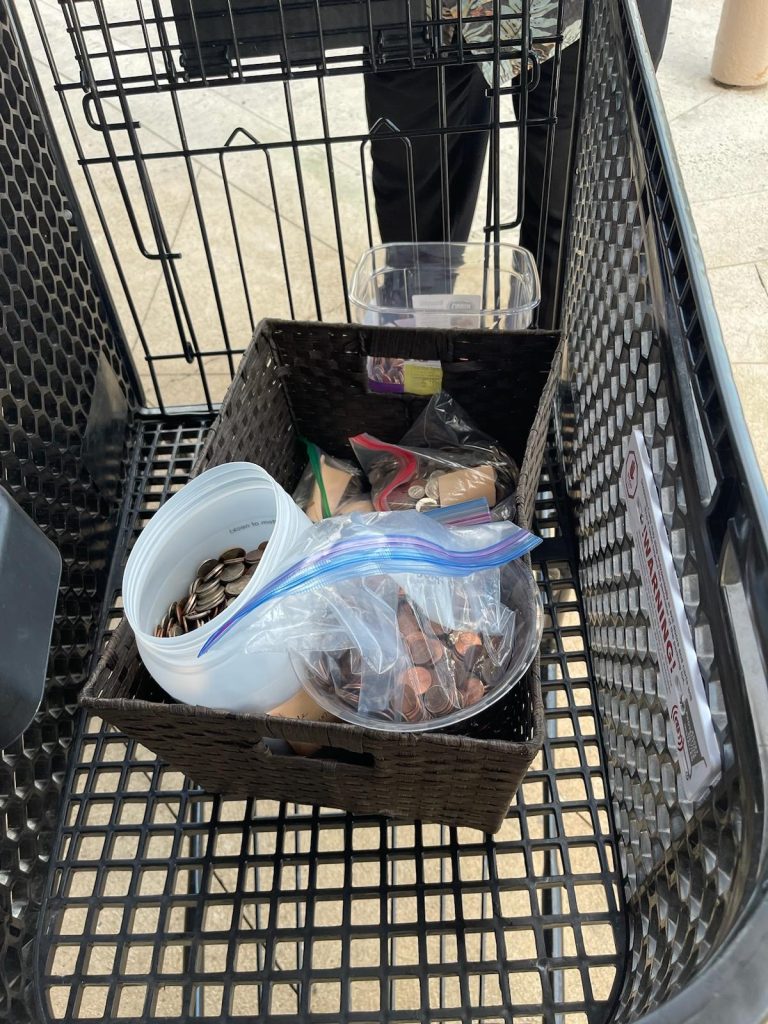 All reactions:
1Bixby Ho