DOWNTOWN ATHLETIC CLUB OF HAWAII ANNOUNCES "LUNA STRONG" FUNDRAISING CAMPAIGN FOR LUNA STUDENT-ATHLETES AND COACHES DISPLACED BY LAHAINA FIRE
DACH launches campaign with $325,000 in monetary donations and numerous other in-kind donations
HONOLULU, HI (Sept. 6, 2023) – Pursuant to a request by the Lahainaluna High School athletics program, the Downtown Athletic Club of Hawaii (DACH) today announced the launch of a "Luna Strong" fundraising campaign to assist the Luna student-athletes and coaches displaced by last month's fire.
The key details are as follows:
1. Raise funds to replace the sports equipment/supplies lost by the 450 Lahainaluna High School student-athletes whose homes were destroyed in the fires, such as football cleats, basketball shoes, tennis racquets, and baseball/softball bats (note: Lahainaluna's total enrollment is 1,000 students and it's the oldest school west of the Rockies (established in 1831)).
2. Raise funds to support the 40 Lahainaluna coaches who lost their homes in the fires, particularly those who've coached there for 25+ years.
3. Cover the entire cost of state tournament travel for all Lahainaluna teams that qualify for state tournaments this school year.
4. Sell "Luna Strong" t-shirts, with all proceeds going towards the Luna Strong fundraising campaign. Sae Designs' Saedene Ota of Wailuku designed the t-shirt.
5. All funds received will be collected by DACH and disbursed in consultation with the Lahainaluna Athletics Department and school administration.
The following are the monetary and other donations received to kick off the campaign:
Hawaii Community Foundation's Maui Strong Fund – $100,000
Oahu Interscholastic Association – $75,000
Central Pacific Bank Foundation – $50,000
Bank of Hawaii – 35,000
American Savings Bank – $25,000
First Hawaiian Bank – $25,000
Hawaii Pacific Health – $5,000
Marcus Mariota – Football cleats to all varsity and junior varsity football players plus shoes for all football coaches; $10,000 to Luna football program
Nike/Iolani Classic – Basketball shoes and other basketball supplies/equipment for all boys and girls basketball players
Shane Victorino – Baseball/softball cleats and other supplies/equipment for all baseball and softball players
Mark Rolfing – Golf equipment/supplies for all boys and girls golfers
Young Brothers – four shipping containers to store athletic equipment/supplies in Kihei where the teams are currently practicing due to the Lahainaluna campus being closed indefinitely and to store donated school supplies and equipment on campus when school reopens.
Hawaiian Airlines, Pagoda Hotel, Enterprise Rent a Car, and Zippy's have all committed to cover the state tournament airline, hotel, ground transportation, and meal costs for all Lahainaluna state tournament teams this school year.
ESPN Honolulu is the official radio partner of the Luna Strong campaign.
aio Media and aio Digital are the official magazine and digital partners, respectively.
In all, $325,000 plus numerous in-kind contributions have been received to kick off the Luna Strong campaign.
"The Downtown Athletic Club of Hawaii is grateful to have received the generous support of numerous local companies, professional athletes, and others to launch the Luna Strong campaign. So many have already stepped up in support of those in need on Maui to provide basic goods and services, and so we're hoping that the Luna Strong funds will allow the Luna student-athletes and coaches to resume pursuing their passions and to bring at least some sense of normalcy and optimism to them and the rest of the Lahaina community," said DACH President, Keith Amemiya.
Donations to the Luna Strong Fund by other companies and the public are encouraged and can be made online at downtownathleticclubhawaii.org or by check made payable to: "DACH – Luna Strong Fund", P.O. Box 3590, Honolulu, HI 96811.
For more information on DACH and the Luna Strong Fund, go to downtownathleticclubhawaii.org.
About DACH: The Downtown Athletic Club of Hawaii is a non-profit organization devoted to supporting sports programs and initiatives in Hawaii.
DACH was formed in 2012 by the owners and top executives of trusted downtown Hawaii businesses. DACH has held monthly luncheons, pau hana gatherings, and other events to support and raise awareness for local sports in Hawaii.
Previous DACH events featured speakers such as former Hawaii NFL players Olin Kreutz, Manti Te'o, Marcus Mariota, and Chad Owens, former Major League Baseball All-Star, Shane Victorino, University of Hawaii coaches, and national sports personalities such as Neil Everett and Larry Beil.
DACH's previous fundraising efforts raised $131,500 to support the Molokai and Lanai High School Athletic Departments with their costly air and ferry transportation expenses and raised $30,000 for the Pacific Islands Athletic Alliance, an organization that was dedicated to helping over 1,200 college-bound athletes from Hawaii and American Samoa with athletic and academic scholarships, grants, and financial aid.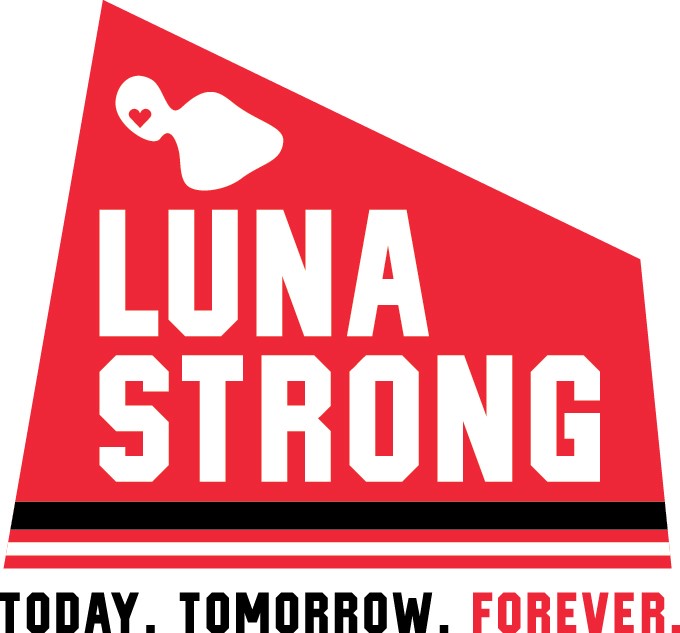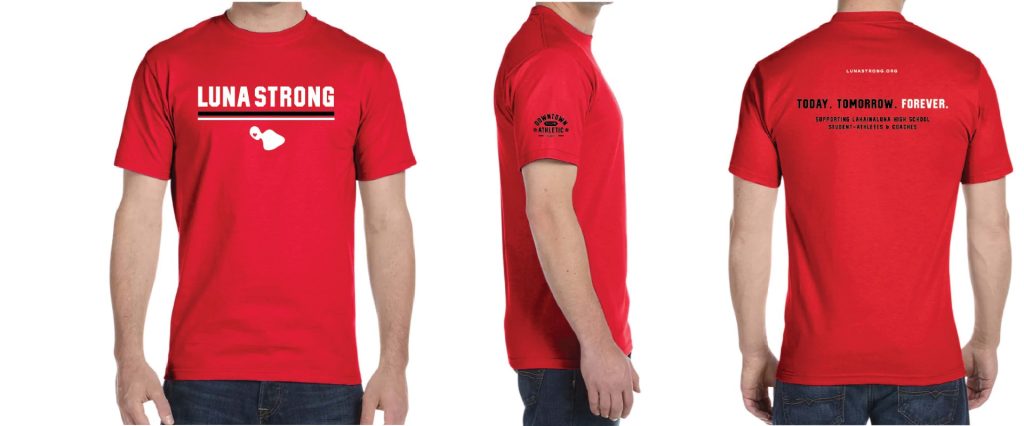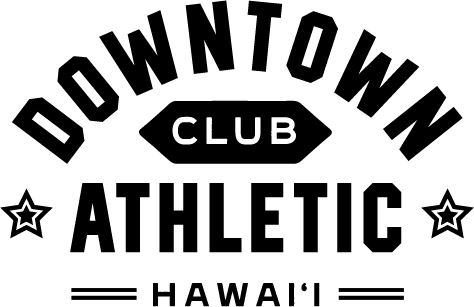 DOWNTOWN ATHLETIC CLUB HAWAII
www.downtownathleticclubhawaii.org
220 South King St., Suite 2200, Honolulu, HI 96813