It's that time of the Oahu Interscholastic Association Fall Sports Calendar when the storied Pearl City Chargers Girls and Boys Bowling Teams set out on capturing championships to add to their impressive championship hardware that includes multiple Girls and Boys OIA Western Division Championships, OIA Championships, and HHSAA State Championships.
I would like to wish Charger Girls Head Coach Millie Gomes and Charger Boys Head Coach Tony Madrona, their coaching staff, student athletes, and Charger ohana the best of luck in 2023!
Mahalo to Lori Kadooka for the great photos and to Charger Boys Head Coach Tony Madrona for team rosters and OIA Western Division results from 9.13.23 at Schofield Lanes.
GO CHARGERS!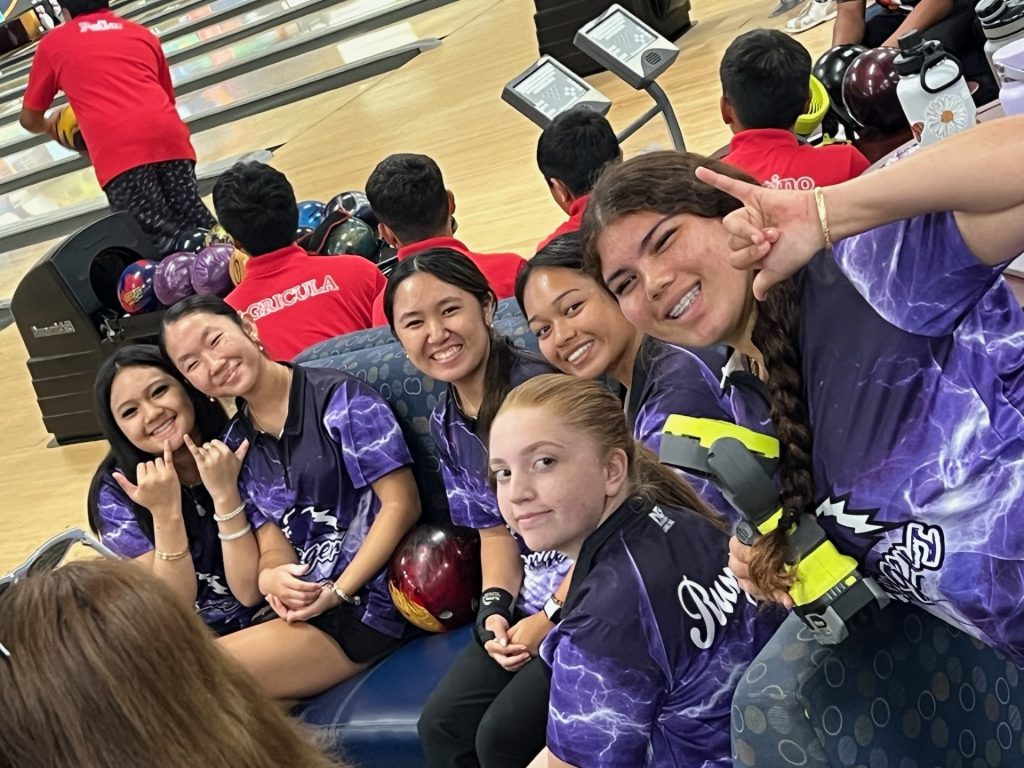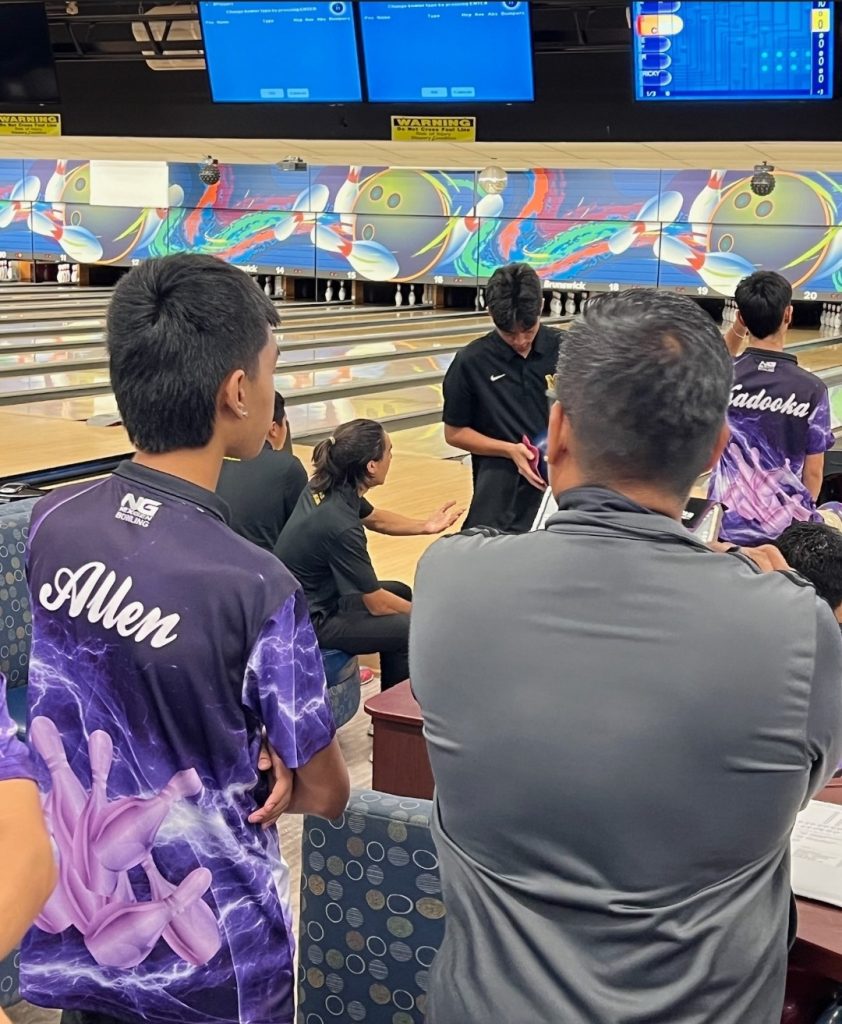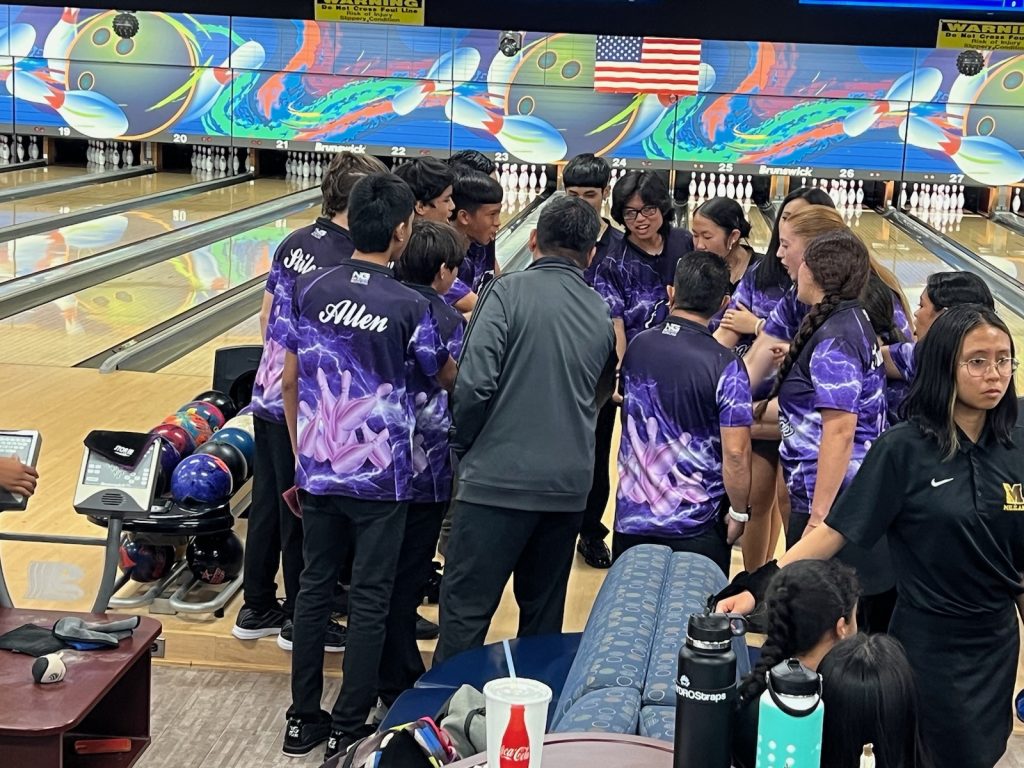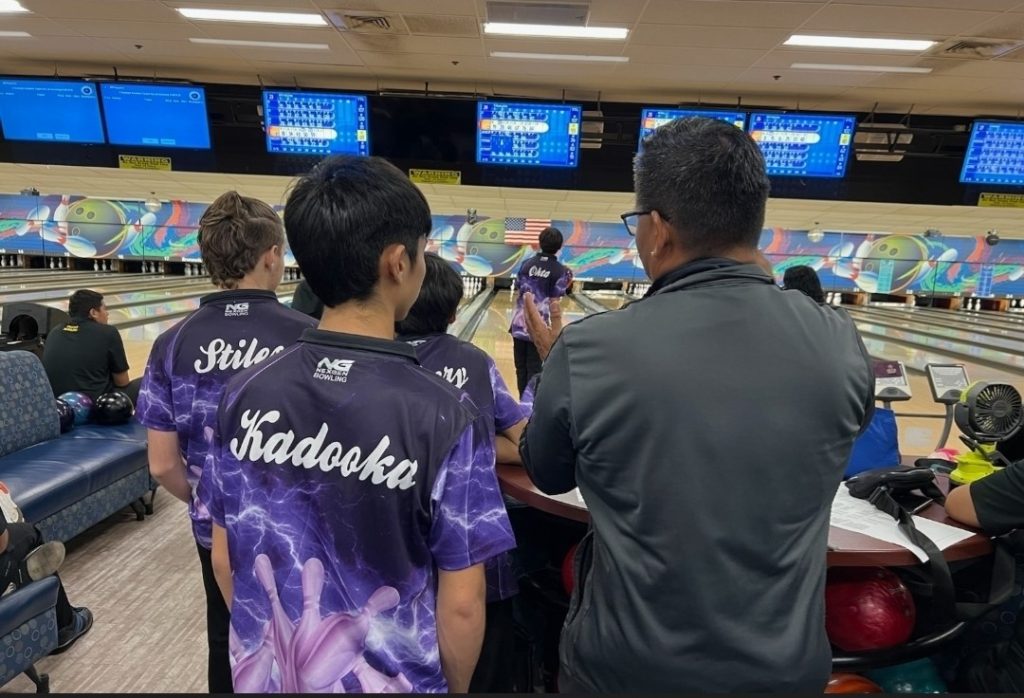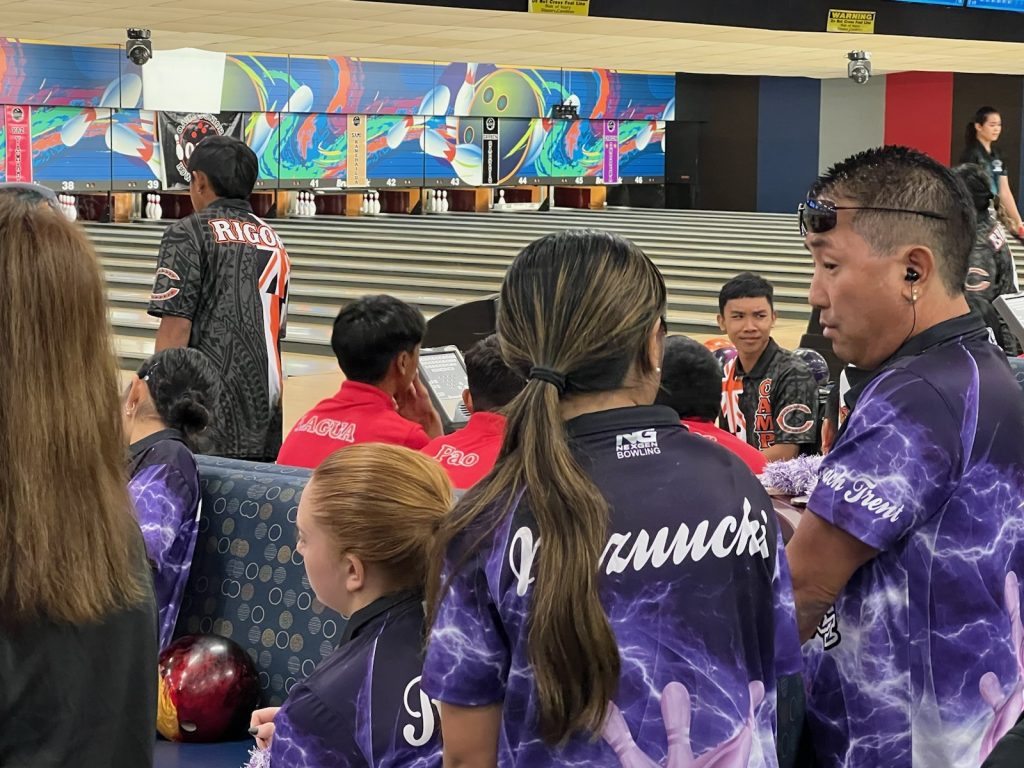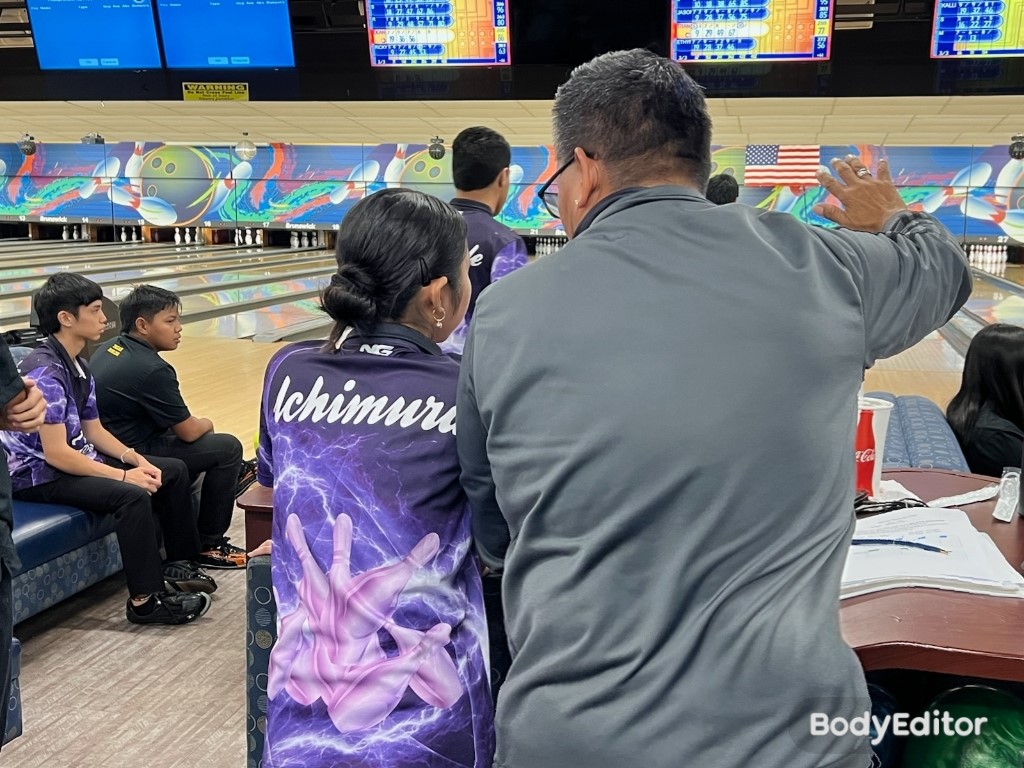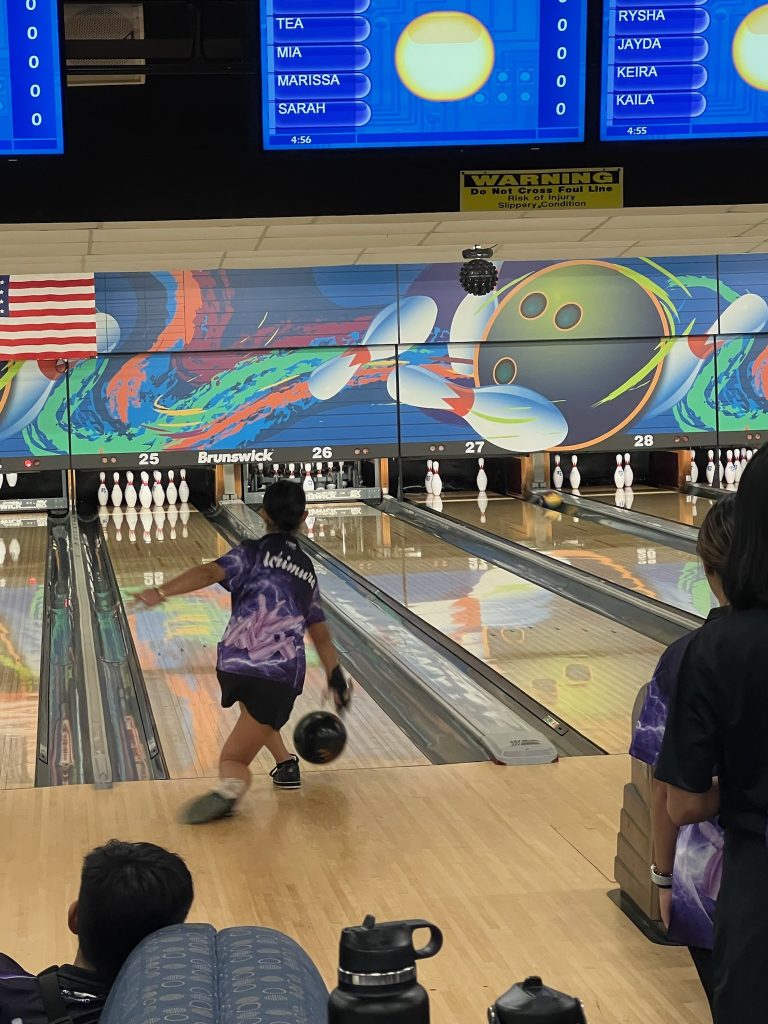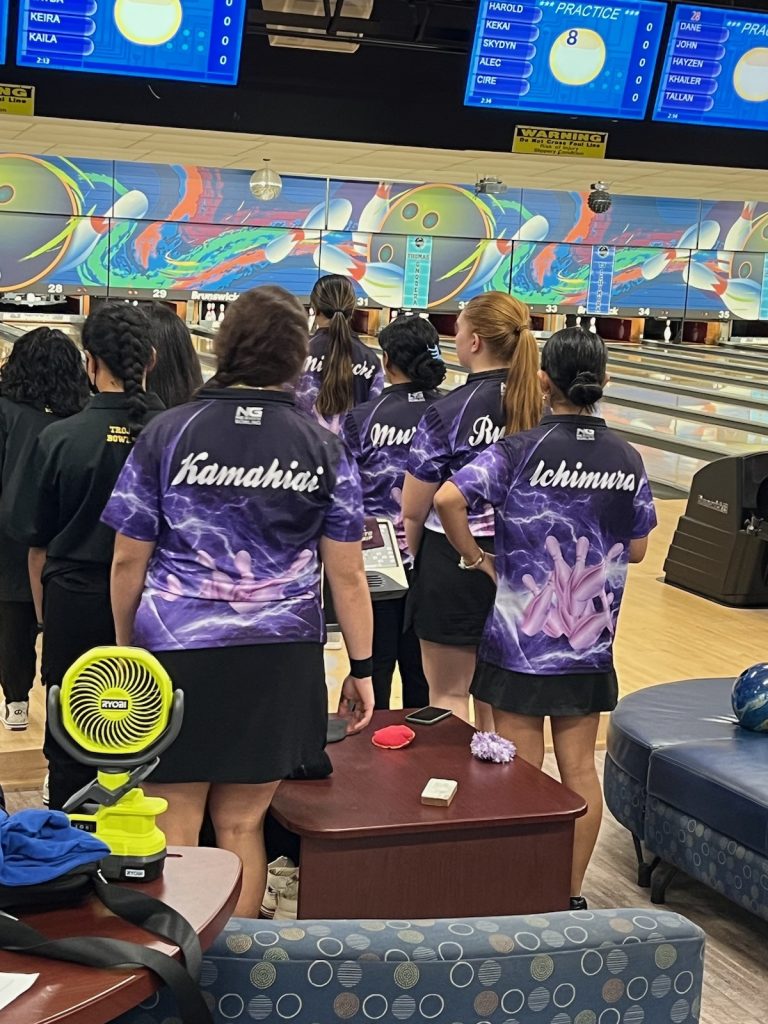 CHARGER GIRLS TEAM
CHARGER BOYS TEAM